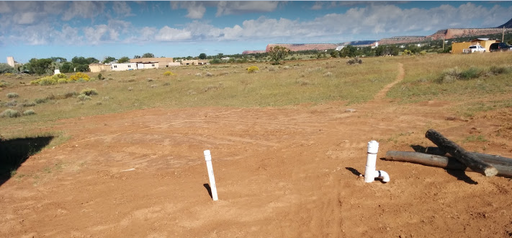 Initial Project Investigation
Priority: Really want it
Added: 2016-11-12 by another contributor
Juanita Nellos, Kathy Preonas and Athena Christodoulou visited with the director at St. Bonaventure Catholic Charities in Thoreau, NM on September 22, 2016. Our purpose was to get a better understanding who they serve and what other organizations are helping them, as well as get an idea of what they really need. St. Bonaventure co-ordinates the services to the125 to 150 families living on the Eastern Navajo Reservation, which include about 200 children, 40 of whom are preschoolers. This is a pretty primitive 35 square miles of the Reservation, with dwellings several miles apart.


Office copy machine
From: lp.pacificoffice.com
Priority: Like it a lot
Added: 2016-11-12 by another contributor
Used to make copies of textbook and workbook pages. Maybe a business is replacing their still functioning one before Dec 31 and would donate it? We have offered a $500 donation to cover a $0.015/copy offer from a printing company.