Number of items desired:
Number currently purchased: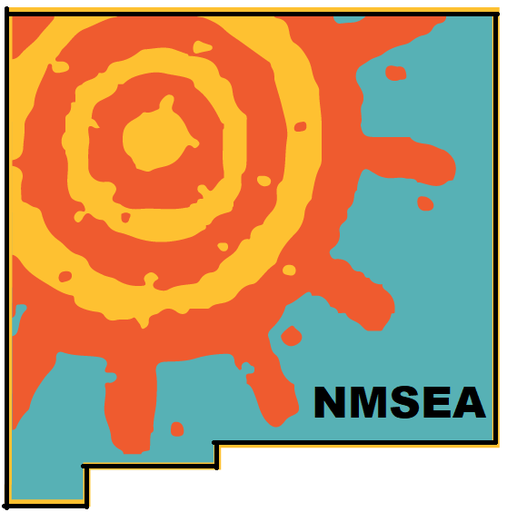 A
Priority: Can't live without it
Added: 2018-03-19 by another contributor
Number wanted: 10
3 purchased
Needs prettied but black outline and lettering?
1 Comment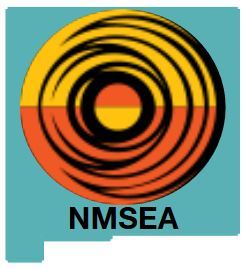 ASES in black
Added: 2018-03-12 by another contributor
Number wanted: 10
1 purchased
We would need our parent organization to give their ...NOPE, we would need to change it. More graphic help than I'm ready to buy.


B
Priority: Really want it
Added: 2018-03-16 by another contributor
Number wanted: 10
2 purchased
yellow ouline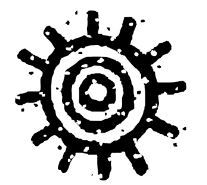 Basis for any logo
Added: 2018-03-02 by another contributor
one of the symbols we've used on our old website, Sunchaser trailer, etc. but in different forms. Our new logo could incorprorate it.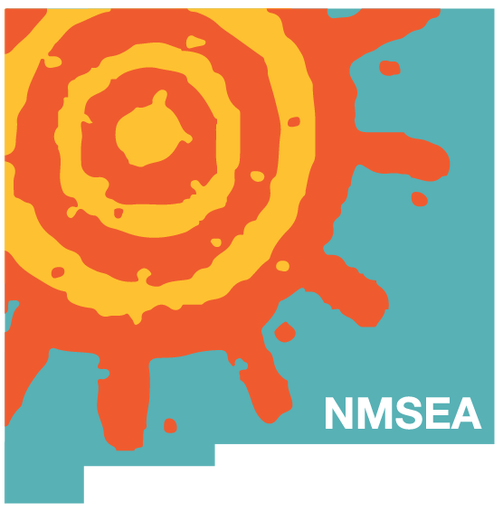 C
Priority: Like it a lot
Added: 2018-03-16 by another contributor
no outline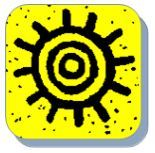 D
Priority: Like it a lot
Added: 2018-03-02 by another contributor
Number wanted: 10
1 purchased
3D - some kind of yellow/orange