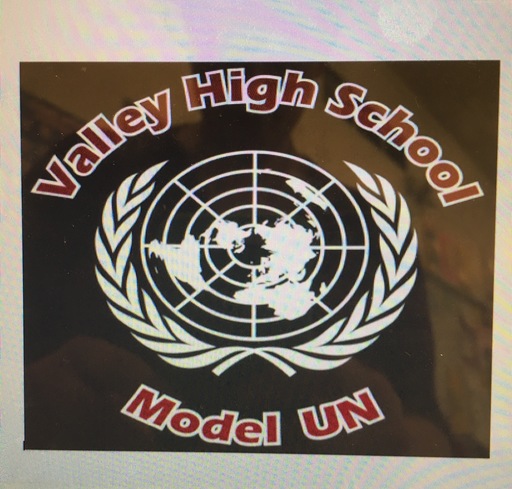 VHS MUN Community Letter Intro
Priority: Can't live without it
Added: 2016-10-17 by another contributor
We are very appreciative of the generous past support from the VHS Administration, Parent Advisory Committee, and the Valley High School community. It has allowed or club to be operational, students to participate with out excessive financial burdens, while maintaining academics and memberships in other activities within the Valley Community. You can contact Ms. Chrisula Cunningham and Ms. Tess Sanchez through e-mail at cunningham_cj@aps.edu or sanchez_mt@aps.edu .