Number of items desired:
Number currently purchased: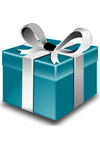 Campaign Meeting/Youth Outreach Upstart/Graphics Design
Price: $20
Added: 2020-08-19 by another contributor
Number wanted: 2
2 hours at $20/hour Introducing Athena with production team, writing and sending first email to youth volunteer team, creating and posting graphic for youth volunteers, and campaign call about youth outreach strategies, Deb's endorsement, phone-banking, and producing video content to also boost on social media as race is heating up.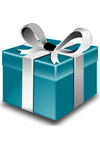 Video Production Call / Instagram Postings
Price: $20
Added: 2020-08-15 by another contributor
Number wanted: 2
2 hours at $20/hour Call with Romshua productions to discuss strategy for online video content and youth outreach. Took notes on that and researched previous candidates' social media and online content. Began new instagram postings after a short hiatus and posting on story for topical things like the census and more national news coverage.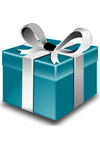 Campaign Meeting/Training + Youth Outreach
Price: $10
Added: 2020-08-05 by another contributor
Number wanted: 3
$20/hour at 1.5 hours. Creating powerpoint for text training and the Zoom meeting to explain the text training. Also includes my conversation with Lia Stefanovich who I reached out to to get more insight on Youth Outreach best practices, which was very enlightening. She also connected me to more resources through there.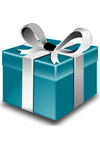 Text Training
Price: $20
Added: 2020-07-31 by another contributor
1 hour at $20/hour on July 31st Taking notes on Zoom training for NM Dems text training to be able to roll out in campaign. Got contacts of youth outreach organizers in other campaigns and have calls scheduled with them to share best practices. Preparing presentation to show what I learned in text training.