Number of items desired:
Number currently purchased: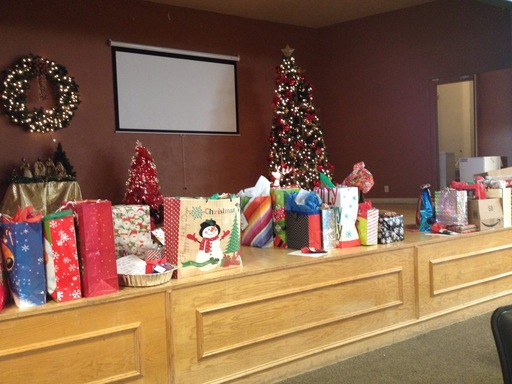 Quiet generosity
Priority: Like it a lot
Added: 2016-01-11 by another contributor
These were some of the gifts for Christmas time. However, the members of the church give to various organizations year round.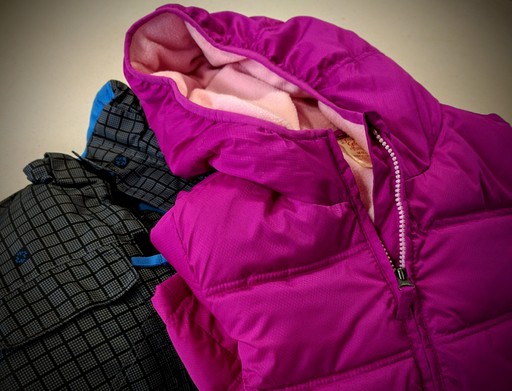 Coats for Elementary Kids
Added: 2015-12-29 by another contributor
It is cold outside! We are collecting new or gently used coats for elementary school kids. We also accept hats, gloves, and mittens.