Now, adding a list you've created on Udorami.com is as easy as adding a WordPress short-code! You can see our plugin in action in the List Ideas section of this blog. For example, Things that make me smile, has a list curated by Jamii.
The Udorami plugin is now available in the WordPress repository.
Using the Udorami plugin
A Udorami list is displayed by the shortcode udorami_list. You'll need to know the list-id of the list you want to display. To find your list-id, login to udorami.com, and go to your list.
The URL for you list will look like this:
https://www.udorami.com/lists/wish_lists/view/41
The list-id  is the last item, in this example 41, so  your short-code will look like this:
Things that have caught my eye
by Jamii Corley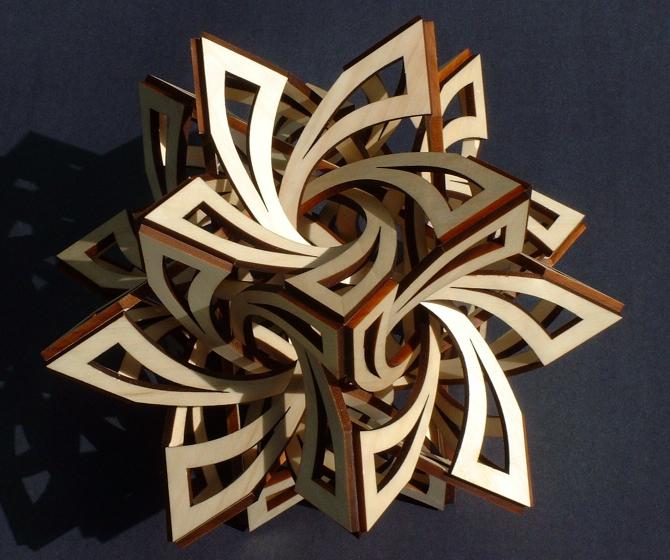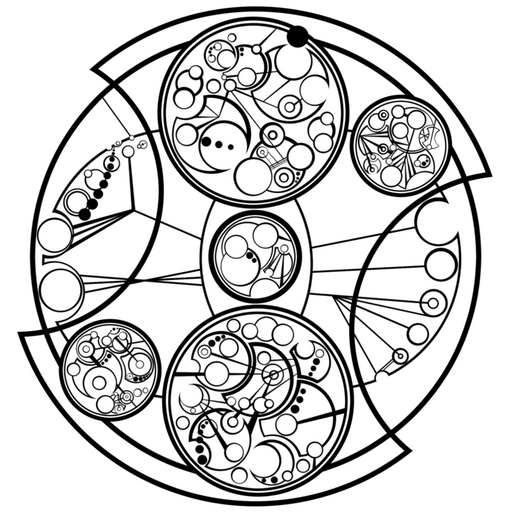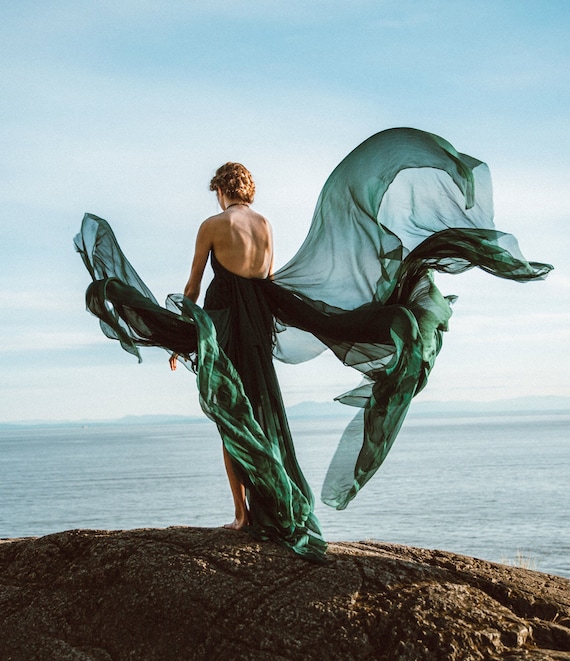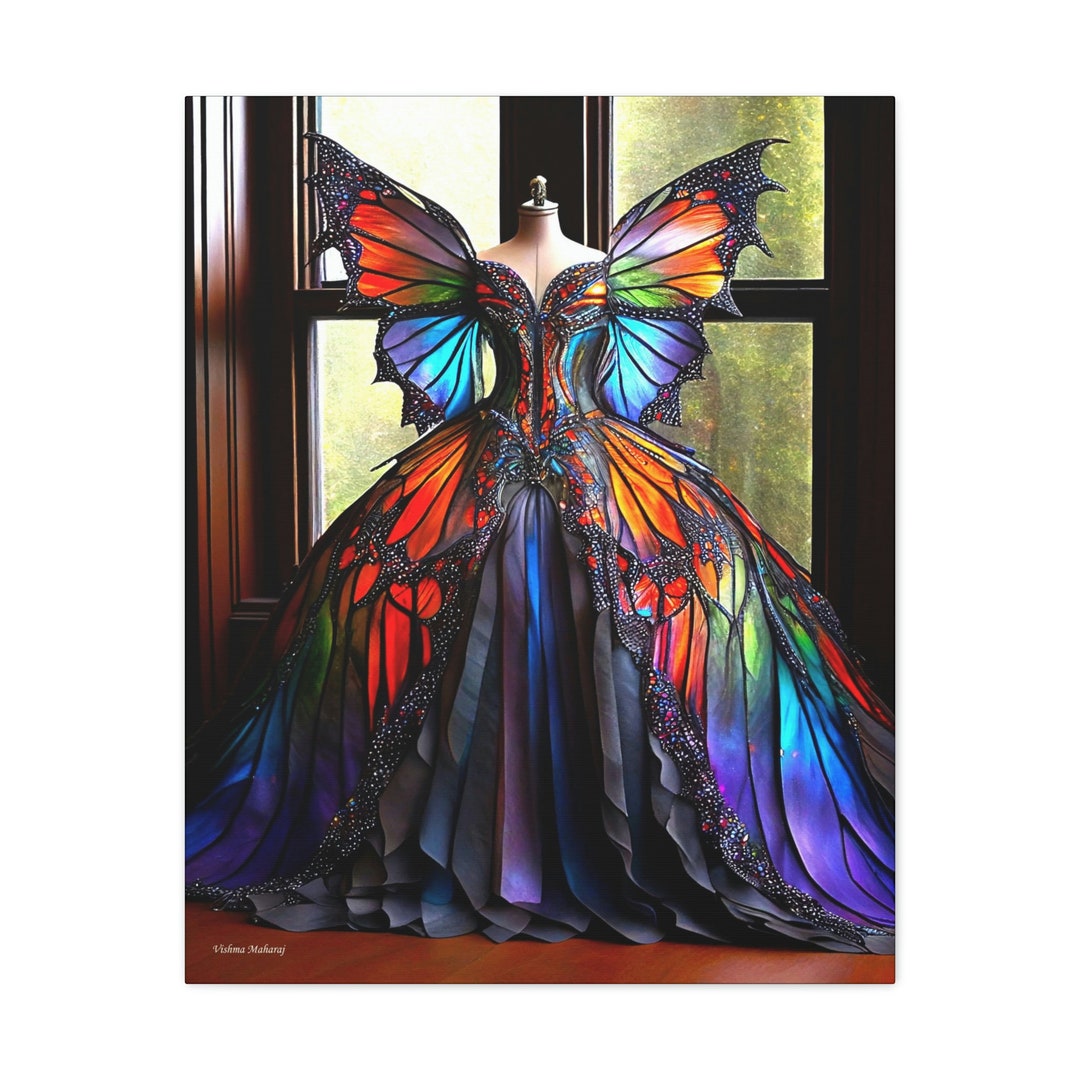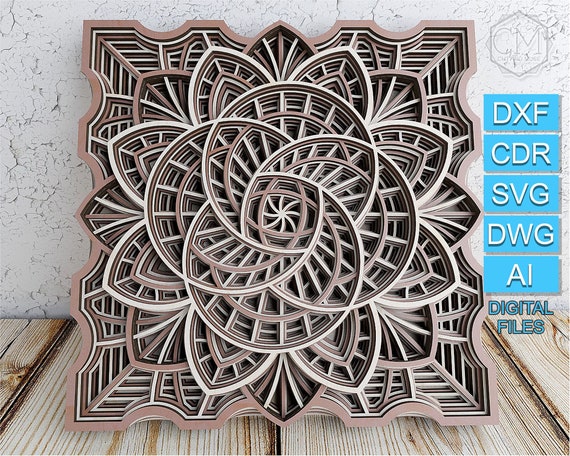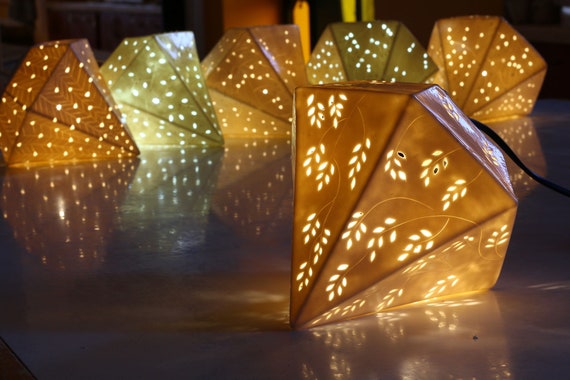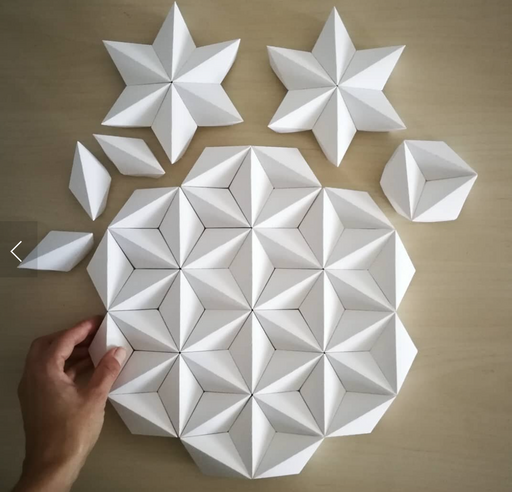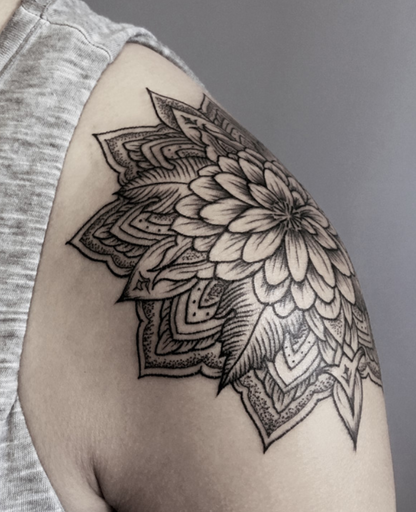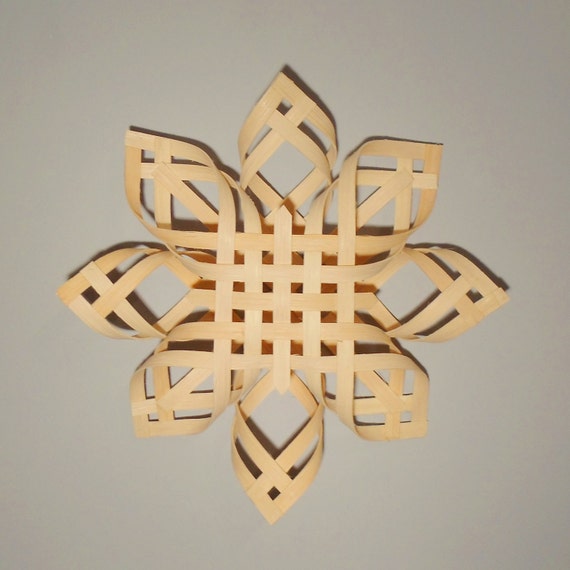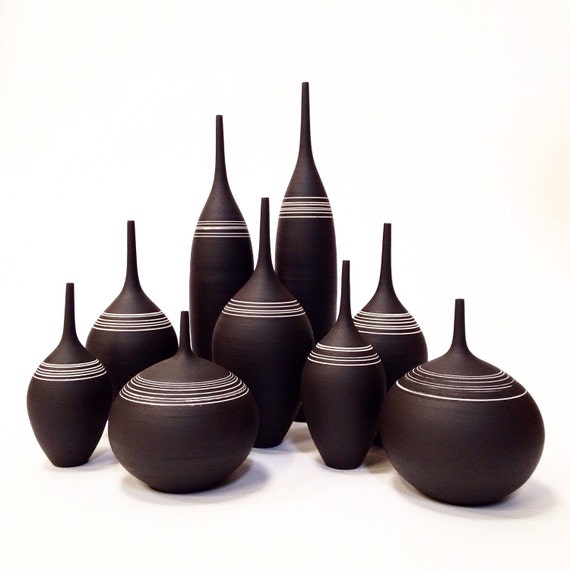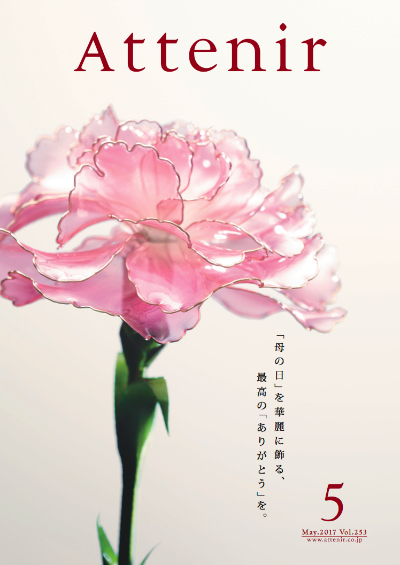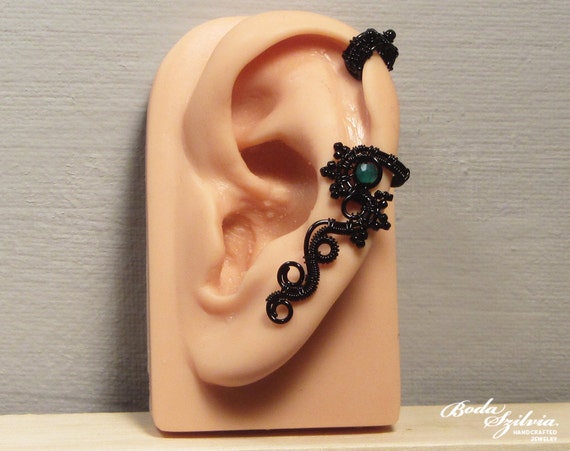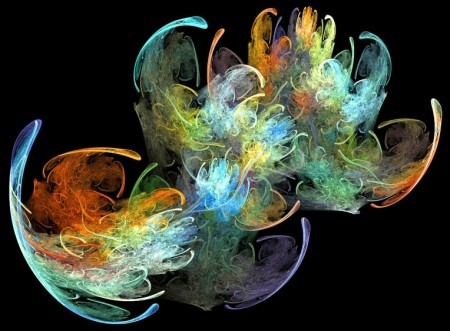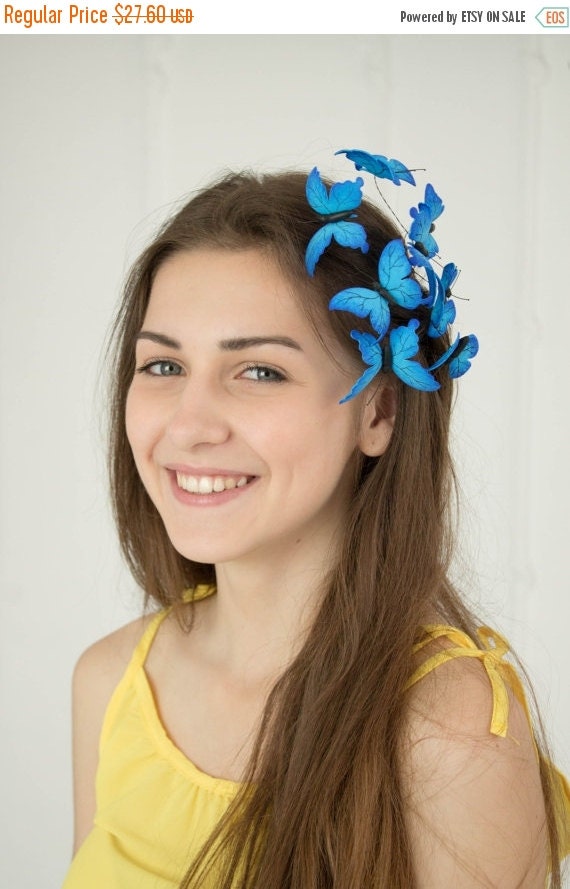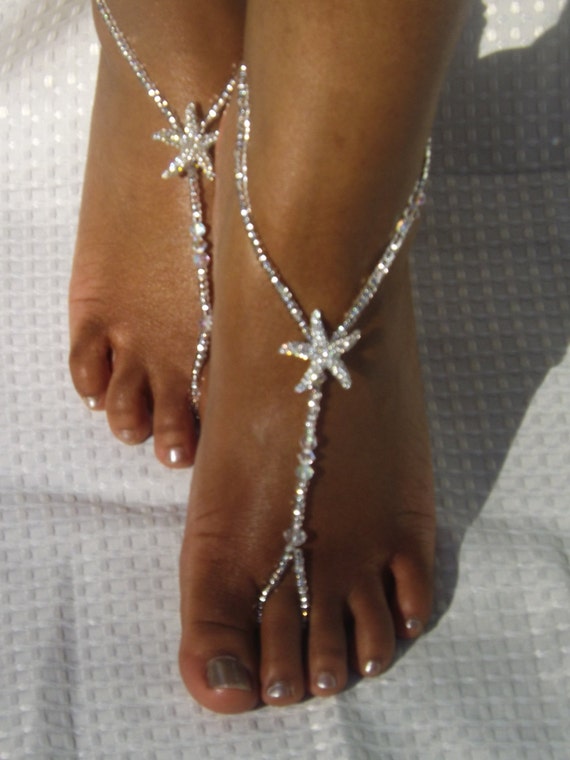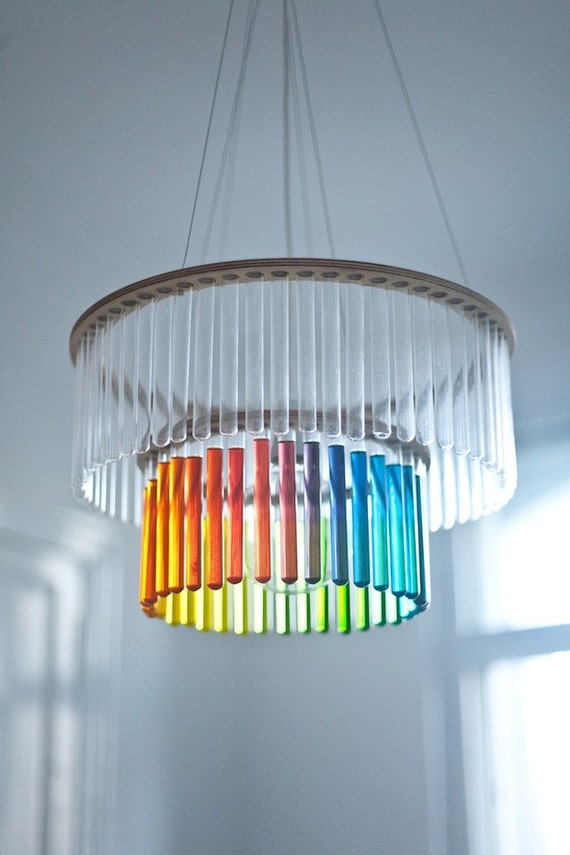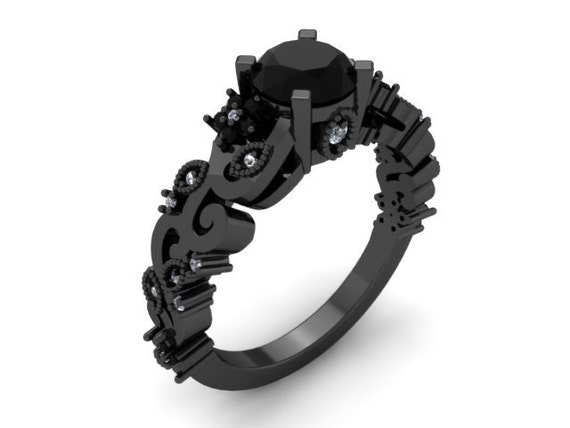 The Seven Deadly Sins: WRATHby dahlig
This artist can be found on Deviant Art, a really interesting site for modern artists. This is part of a set inspired by the seven deadly sins, and influenced by Mucha.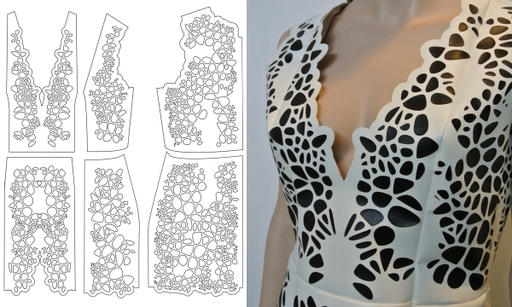 Here are a number of styling options you can use with the plugin
nopic=1 – Don't show the picture.
picsize=200 – Set the max picture size in pixels.
layout=0 – Default. List, pictures to the left.
layout=1 – List, alternating pictures left, then right.
layout=2 – Masonry grid.
noauthor=1 – Don't show the list author.
notitle=1 – Don't show the list title.
nolink=1 – Don't link to www.udorami.com items. These are items you've posted to your list. They don't have an additional link other than the one in your Udorami list.
If you have any problems installing, or using the plugin please report them.