Way before public schools, father's taught boys after age seven about the "real" world. They took them away from the love and comfort of Mom and brought them to work in the family trade.  Society has changed and though someone must closely care and guard a child from birth until at least 12, the lines are blurred as to whom and how.
Many male educators are also fathers and providers. I wonder if schools provide their students more supplies than their female counterparts? Do they ask for them? Or is it like asking for directions? I imagine they also reach into their household pocket to cover some incidentals, though maybe sleeves as handkerchiefs and dirty hands
don't bother them as much. Or at least, if we stereotype men, that would be the case. But I know differently. So why don't public schools provide the basics found in any office or workplace? Because teachers accept the notion of it being their responsibility.  In any case, school's out for now, but we'll revisit this topic in a month as the school year nears (early August in our neck of the woods).
But do go ahead and celebrate Father's Day this year with the tried and true as well as a couple of ideas on the wild side! Check out our featured lists or keep on scrolling (we do get a small commission if you buy from some of those links):
Sephora Favorites : Cologne Sampler
LOVE THIS GIFT! Exchange the included voucher for a FREE bottle of your favorite featured fragrance.* Inside this box, you'll find 12 samples of some of our most sought-after men's fragrances. Choose your favorite, and then take the included scent certificate to any US Sephora store* to redeem for a bottle of your favorite featured fragrance at no extra cost.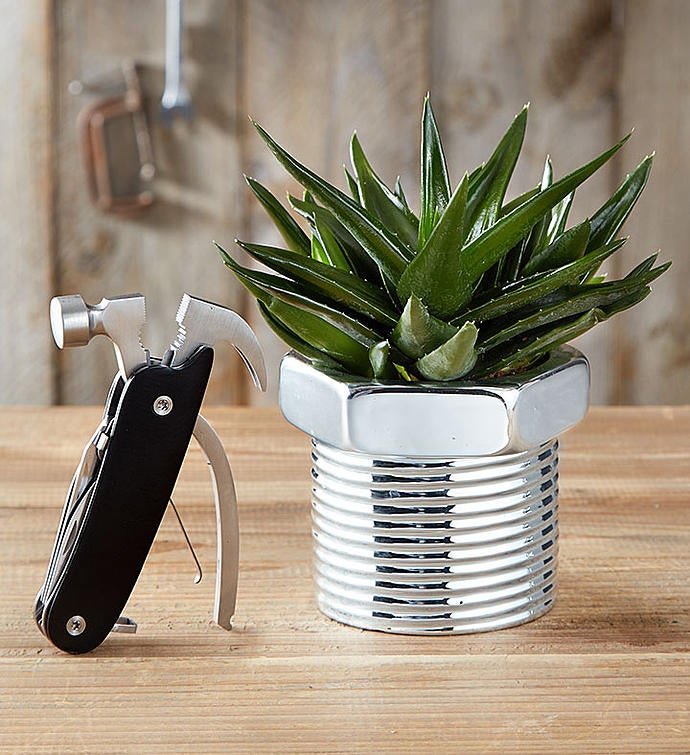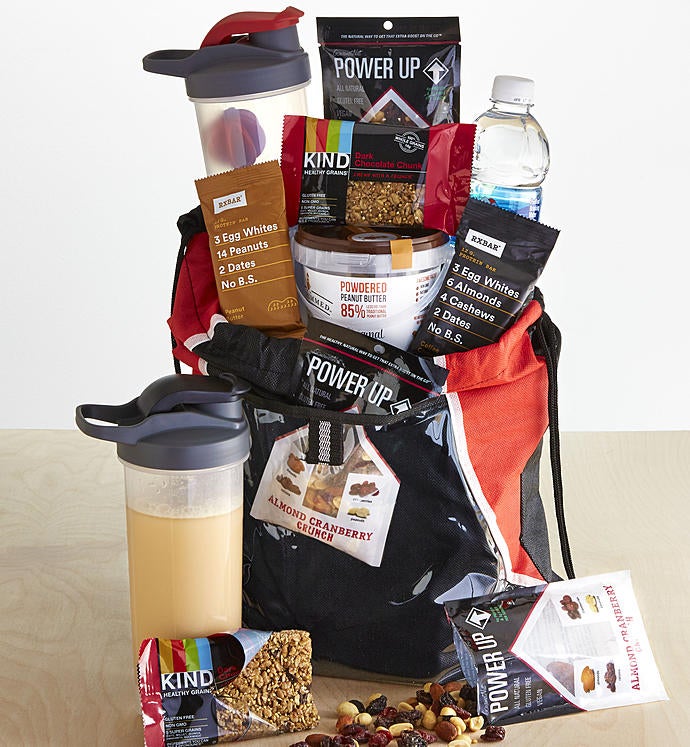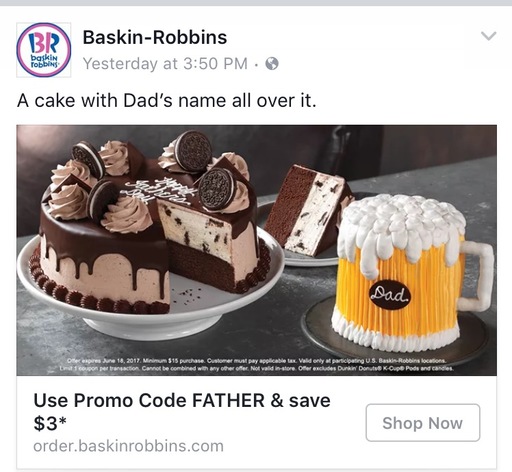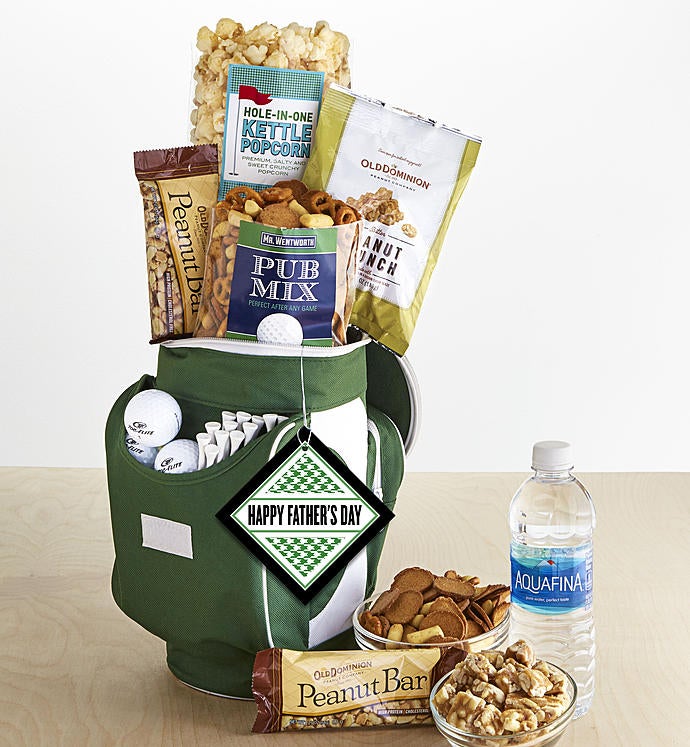 Happy Father's Day Golf Cooler Bag with Snacks
"Surprise your golf lover Dad with this mini golf tote cooler that's filled with an array of gourmet delights like Hole-In-One Kettle Popcorn, Par-Tee Seasoned Snack Mix and more! After your golfer is done snacking, he can hit the green with a cold drink and the included golfing essentials -- golf balls and tees!"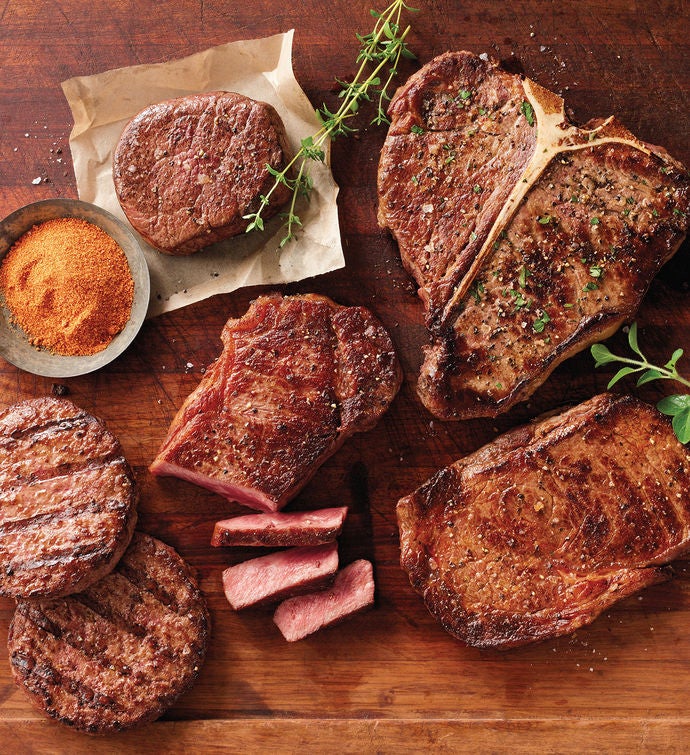 The Choice Collection at Stockyards
"Begin with these delectable basics from our Choice Collection to entertain at your next gathering or special occasion. USDA Choice beef represents the level of superiority following USDA Prime. This collection is especially suitable for the discriminating steak lover, for whom only the absolute finest steaks will do." Stockyards also has several other selections including a nice King and Queens Collection.
Nixon ARC Bi-Fold Wallet
"Is your current wallet situation looking a little rough? Upgrade your status with the smooth Nixon® ARC bi-fold wallet!"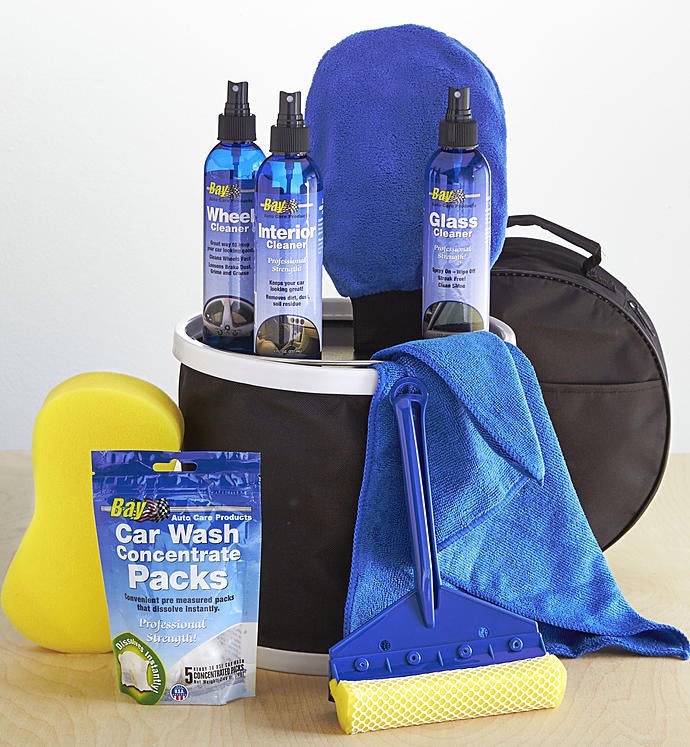 Car Care Essentials Gift Set
"The dad who is always on the go -- driving to work, running errands and dashing to pick up the car pool will appreciate this thoughtful gift for quick car care."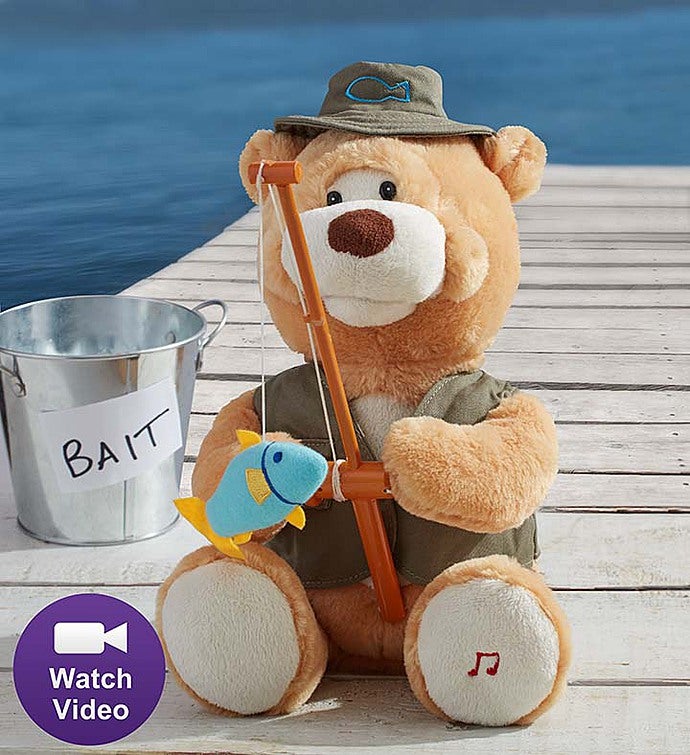 Men's Shoes, Shipped FREE
Zappos is one of our sponsors! I just bought a pair of Chacos and was very nicely surprised with speed of service.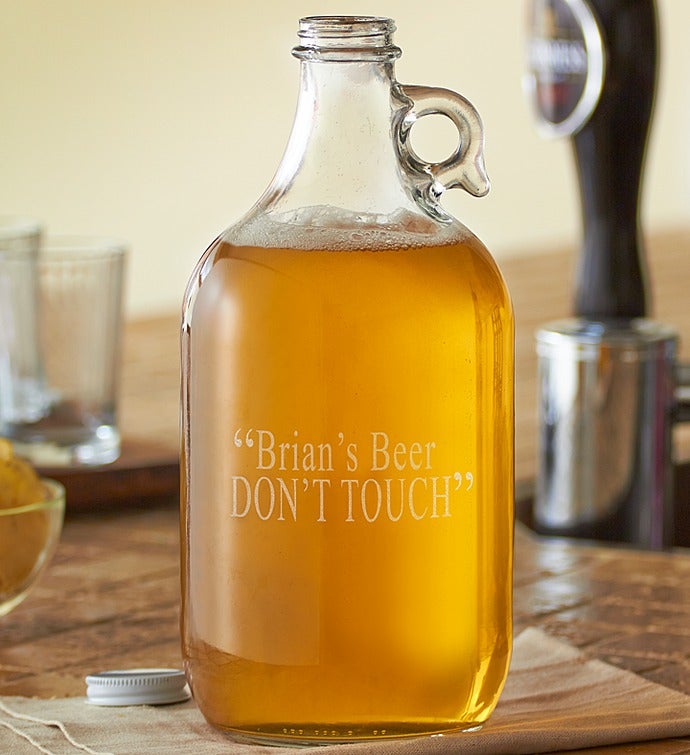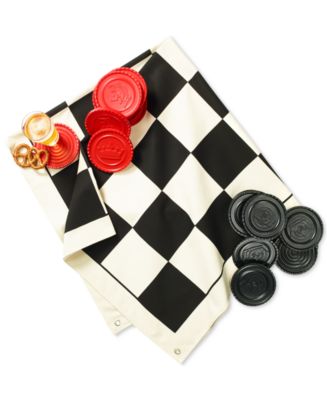 Royce® Travel and Groom Kit - JCPenney
This travel kit has everything that dad needs for everyday and travel. Looking for a smaller manicure set? Check this site for another nice deal called the Naturally by Kingsley manicure kit.