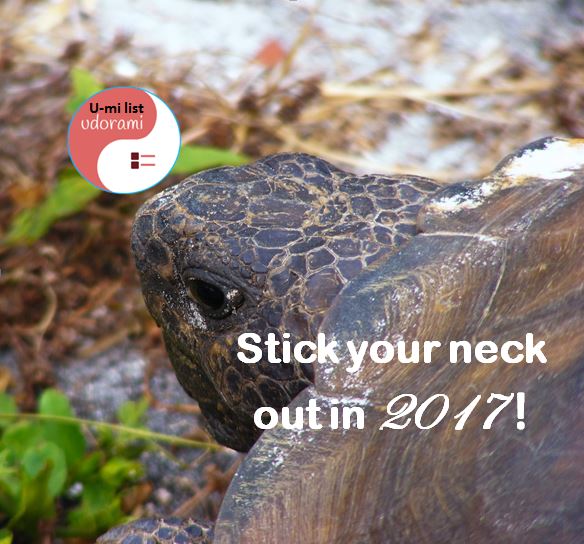 "Behold the turtle. He makes progress only when he sticks his neck out.
"
James Bryant Conant. 
I like to think that by making my list public YOU become my accountability partner. See my
list
to copy then edit to make
and keep
your own 2017 resolutions. Add Athena Chris as a friend, share your list, and it might join the Udorami community as a featured list      cURL error 28: Operation timed out after 5000 milliseconds with 0 bytes received
The URL https://www.udorami.com/lists/wish_lists/rest_view/898/4e694e341dbadf9313f20d6784e9f78ce40edc8d.json could not be retrieved.