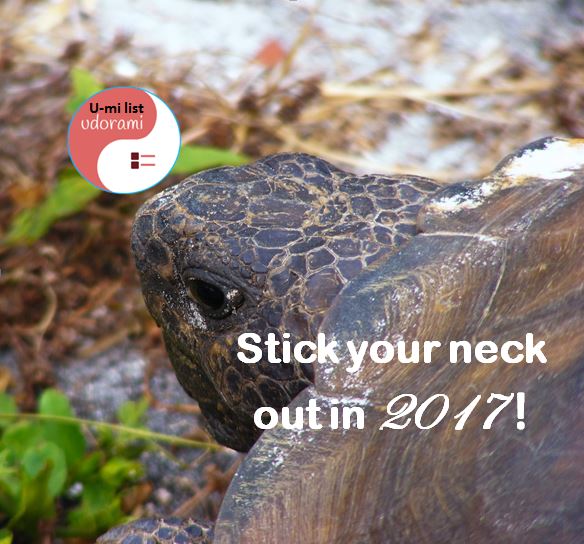 "Behold the turtle. He makes progress only when he sticks his neck out.
"
James Bryant Conant. 
I like to think that by making my list public YOU become my accountability partner. See my
list
to copy then edit to make
and keep
your own 2017 resolutions. Add Athena Chris as a friend, share your list, and it might join the Udorami community as a featured list      by Athena Chris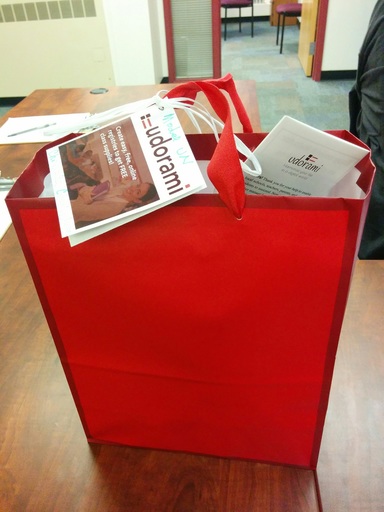 Reach at least 200 teachers for resource rich classrooms
Bridging the gap between what classrooms have and what they NEED! Every teacher would help themselves and their students by starting, maintaining, and sharing a class registry. Add "teacher udorami" (first, last names) as a friend for starter templates.

Classroom Registries established
I have several teachers signed up and am in the process of scheduling school visits. We had one wonderful campaign in 2016 to work out some of the kinks. Sign up as a volunteer might help. Get at least 3 people to help.
Develop Fantastic Culture
As a startup it's not going to be the gobs of money for another year or two at least. However, the attached article includes some good examples with ideas to include in Udorami. First and foremost will be stock options and events. Maybe schedule one, fun company-wide event a quarter and lunch, monthly.