These young men are not off to collect Pokemon characters or battle in a virtual gym, but to play YOUR game of….YARD WORK! They will get fresh air, exercise, and a little spending money while you get a nicer yard. I don't know about you, but that sounds wonderful! And it worked for me just a few days ago. The trick was to take pictures, giving them clues as to where the work was to happen, parse  them into short (20min) joblets and not give them all up front. I've included my list as an example below: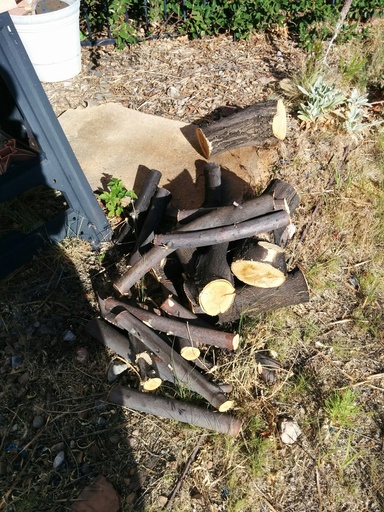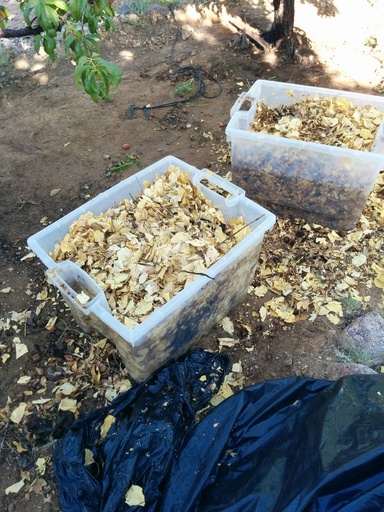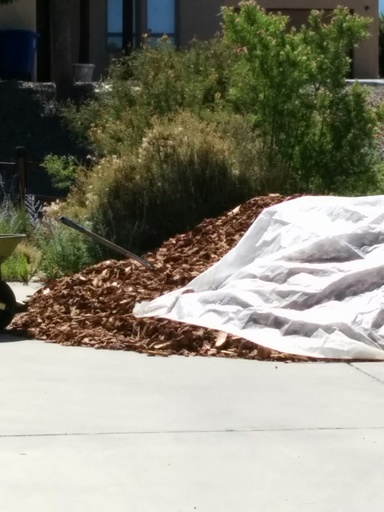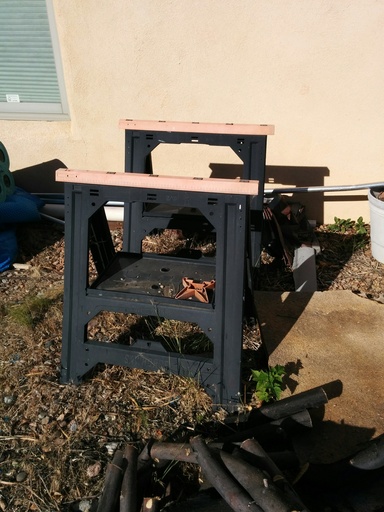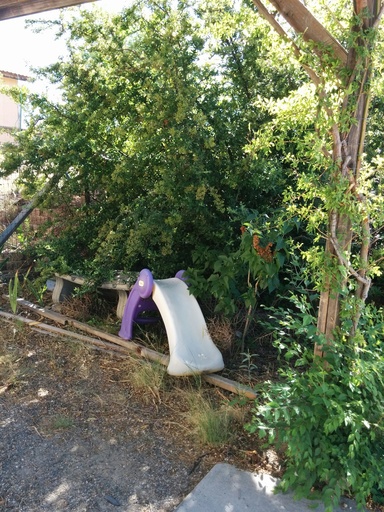 Trim and move wood
Lumber to house side just inside gate. Move hoses and nearly stack. -Cut thorny bush back of bench. Cut into small pieces and place in trash if room!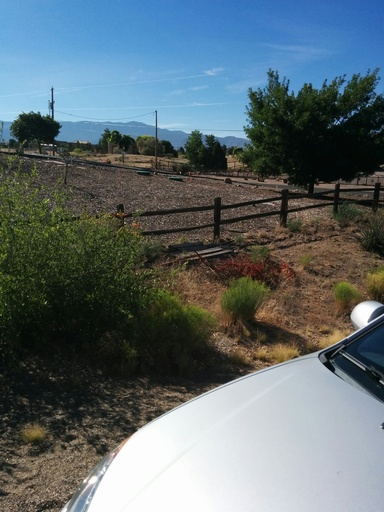 Move wood from out front
Dead branches to back of lot. Lumber to house side just inside gate. Move hoses and nearly stack.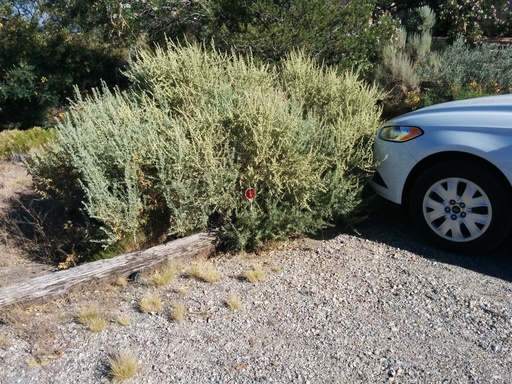 Trim bush out front
The one in lower parking area. Get rid of bush to within 6". Cut into small pieces and put in trashcan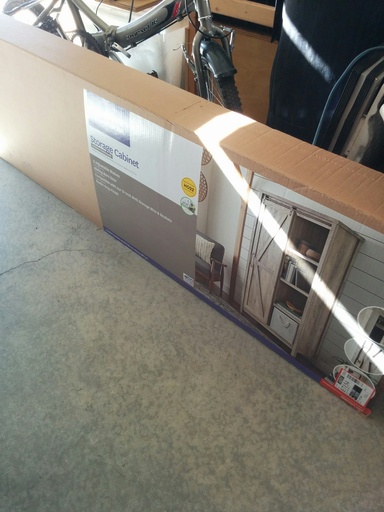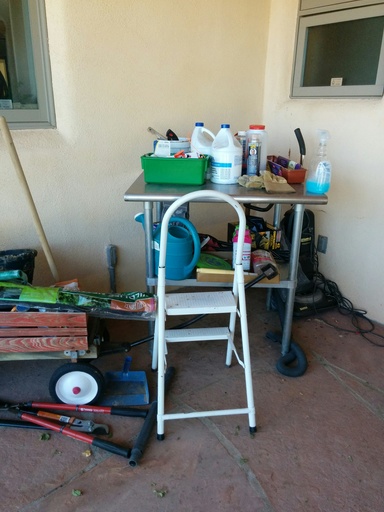 Table moved
Move to the left as far along wall as possible.
What you see above is my blog version. Go to my Yard Work list to see what my Udorami GO! players saw. Click the word "purchased" or "mark" and see what happens….very satisfying. Imagine that! you just gamified chores…or maybe even homework!   SCORE!
Granted they weren't my children (Mine are young adults with jobs), but I bet it would work with your kids and maybe even a spouse. To learn how to add items to your lists without the Udorami button, also known as "Manual Add Item," click this link.
You don't believe me?! Try it yourself!