I bet you never thought of shoes as architectural! Buy them at Bosebohn by Chrisula Cunningham


EARTHSHIPS OF NEW MEXICO
The concept of "eco-friendly" living is not a new idea. It is however, one that requires collaboration and a spirit of determination.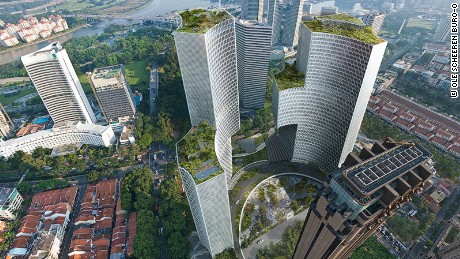 BUILDING THE FUTURE: Singapore's stunning architectural projects
This idea has moved from the drawing board to implementation of design and structure. It is interesting to think about how we could see vertical gardening spread to major industrialized cities, and flourishing across the globe within the local capacities.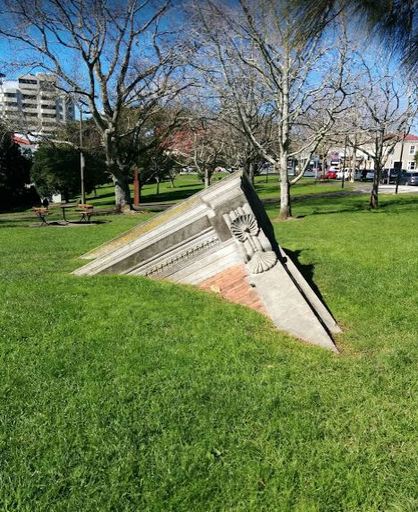 SPROUTING BUILDING - New Zealand
When faced with the demolition of beautiful but aging buildings the Aukland chose to preserve and reuse portions in parks. It felt like the building was growing....sprouting buildings!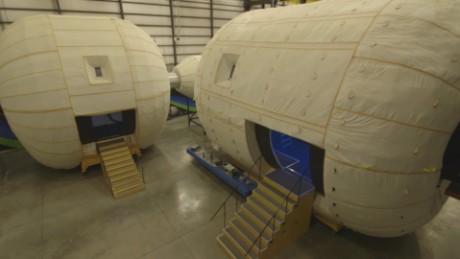 GO INSIDE A FUTURE SPACE HOME-CNN Video
The thought of living in space may sound crazy, but some people have been dedicating their life to just that idea. What basic day to day experiences of living on Earth would you be willing to give up in order to have a shot at a Space Life?