And now for some tasty recipes.
Food & Recipes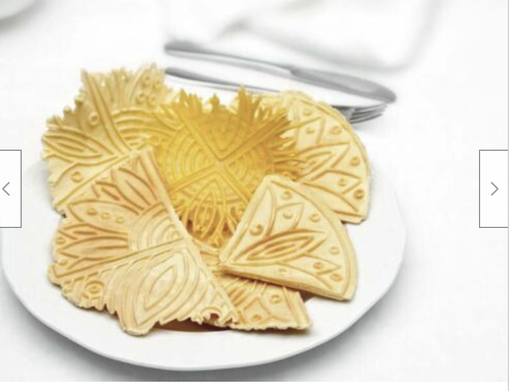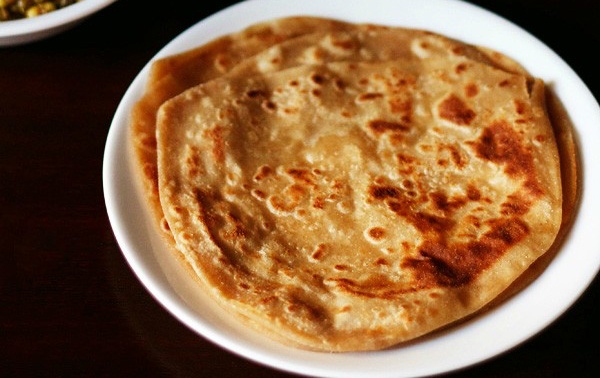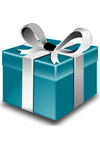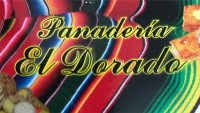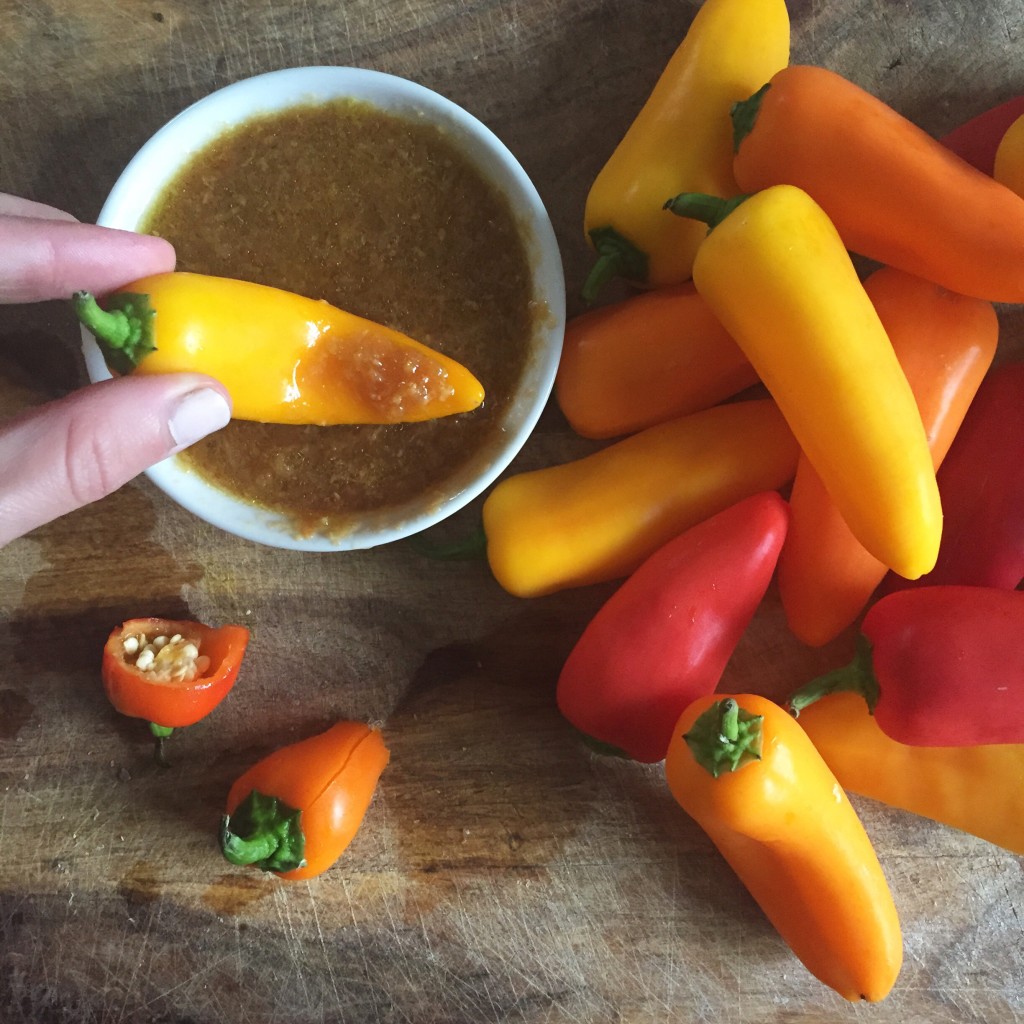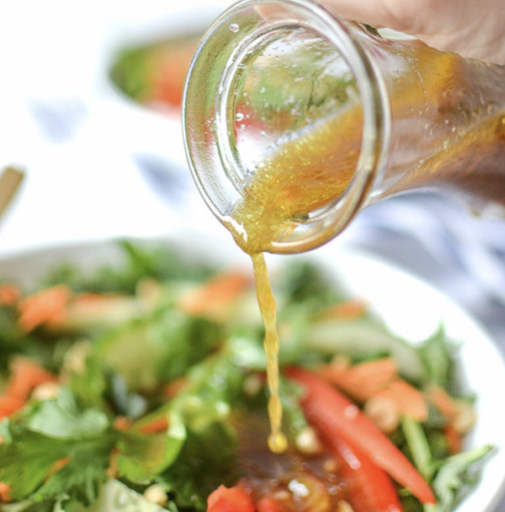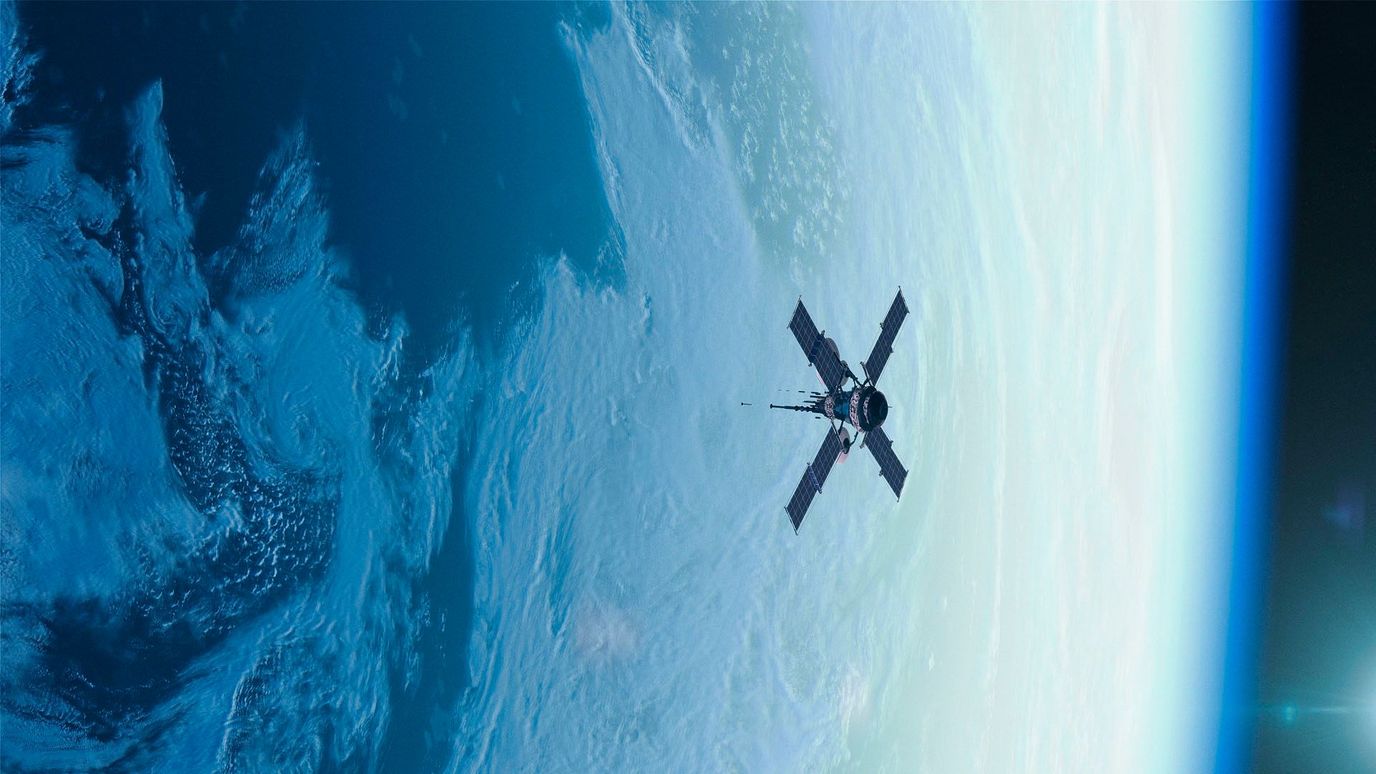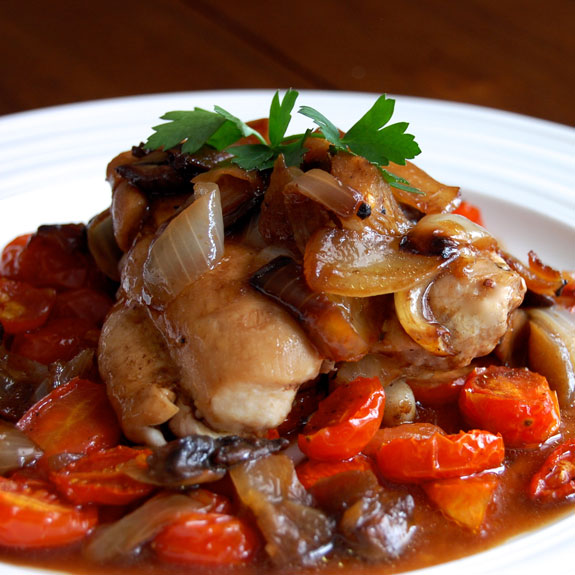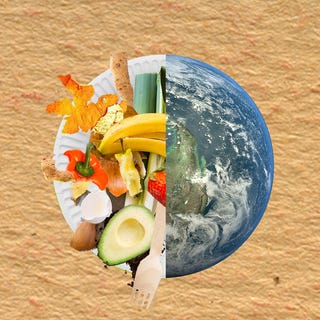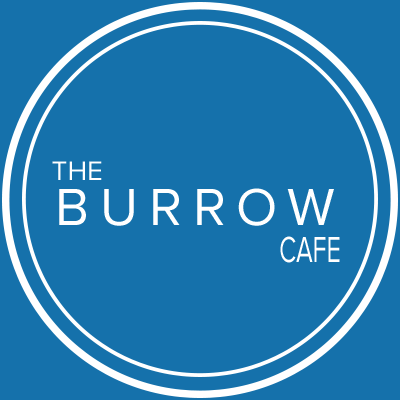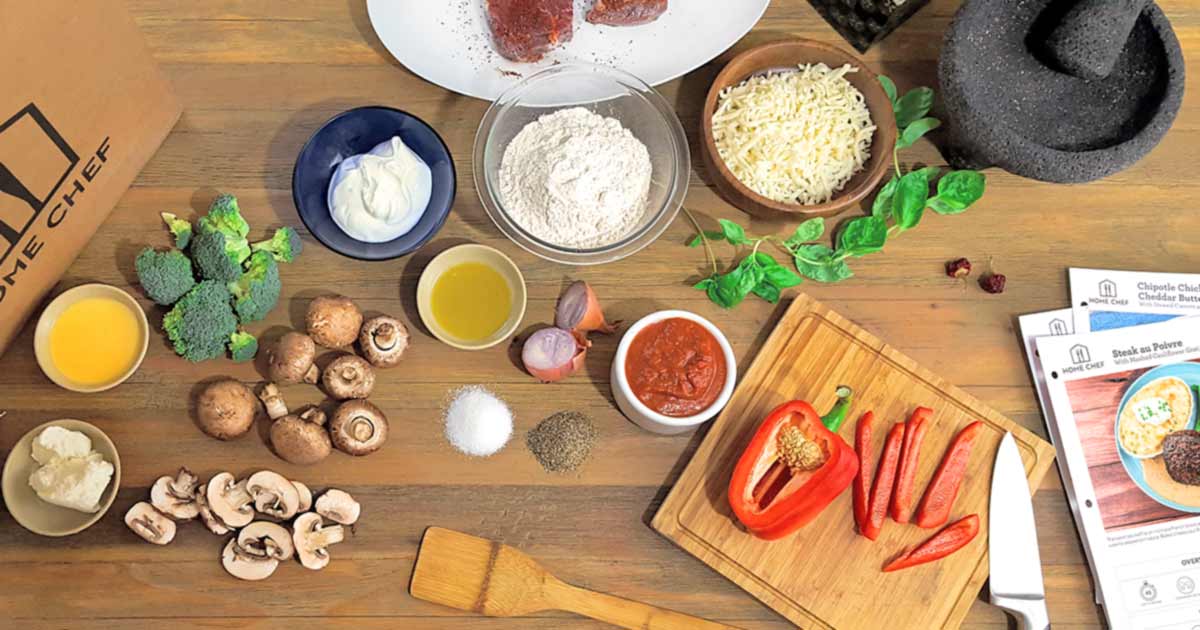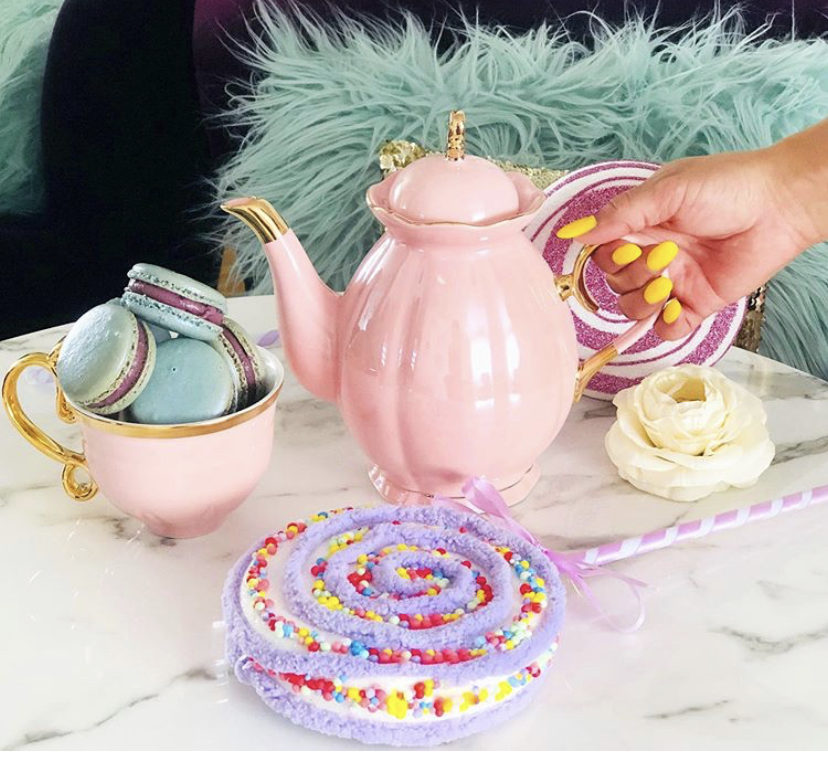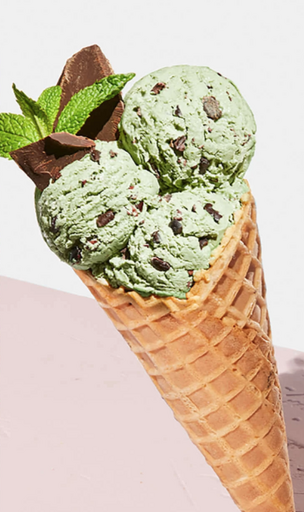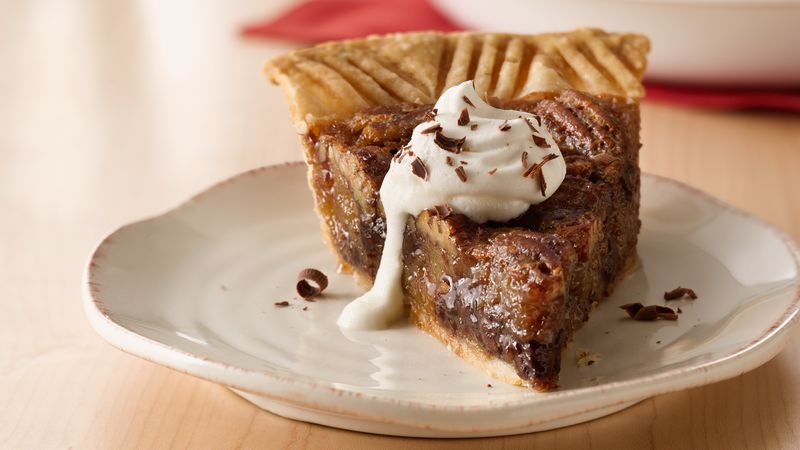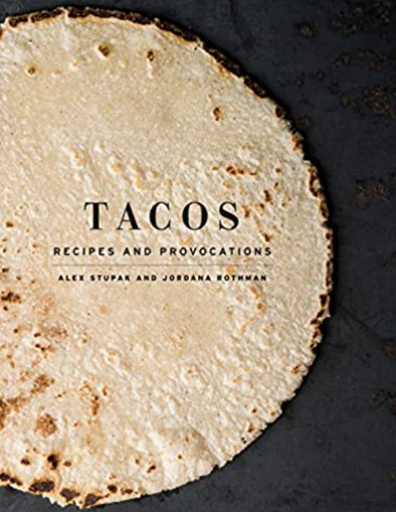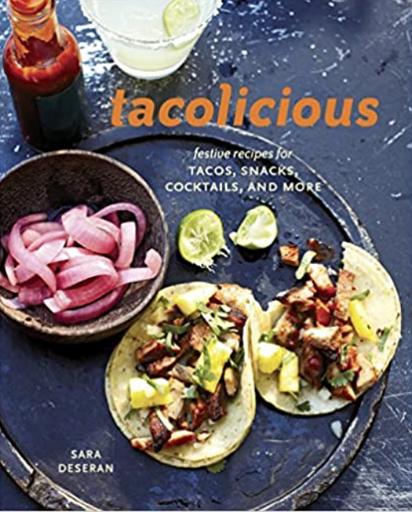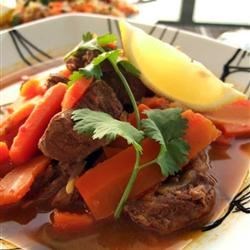 Lamb Tagine
I love middle Eastern food and tagines are awesome. They often adapt well for crock pots. I haven't tried this yet, but I'm looking forward to it.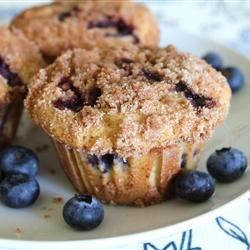 To Die For Blueberry Muffins
This is an easy to adapt recipe. I make 12 muffins from this instead of 8 and they're a nice size. Substitute orange juice for the milk, add some orange zest and 1/2 c of mini chocolate chips for the blueberries for a delightful orange chocolate muffin.