Smiles all around! The hugs and kisses will come later, from some, but are what make it all worthwhile.
A Mother's Wish
by Athena Christodoulou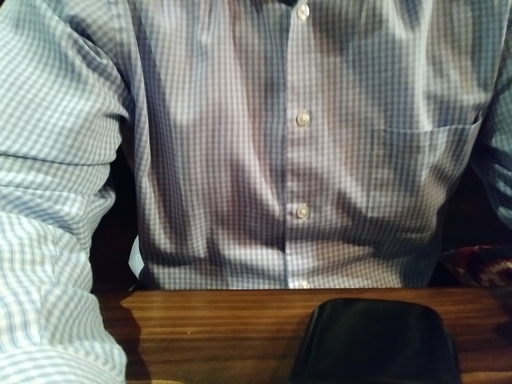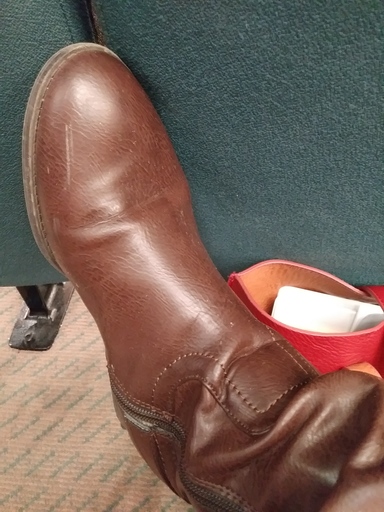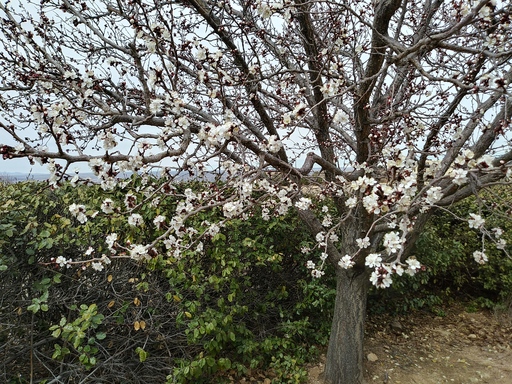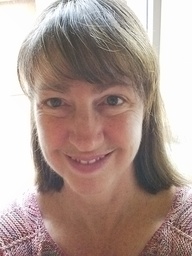 Please call AND send a card.

I want funny cards. You know, laughter is the best medicine. We are more of a ....if you're around, we give you a card..family.
Dark Chocolate Truffles

Made at an elegant little shop on fourth street. These delights even beat out my imported Greek chocolates for texture and rich taste. They do ship, but because of their meltable nature, shipping costs can be steep. But, oh yum!!! Once you taste one, you may never be the same again. As my family knows, chocolates are my "drug" of choice, so keep em coming!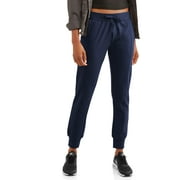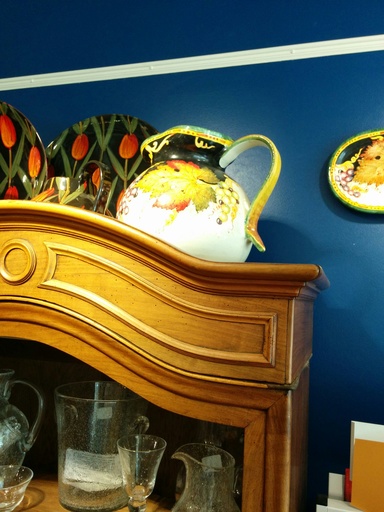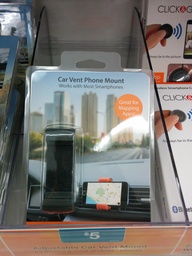 Car Vent Phone Mount

Found it at Walgreen's. In those bins heading to the register. Only $5! They actually got me more versatile one...(and more expensive)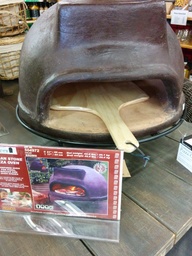 Tuscan Stone Pizza Oven at World Market.

Hey! How come New Mexico doesn't sell Mini Horno?! Only $100. It is most likely not in the store anymore, but I thought it kind of neat. It might reappear near Mother's day.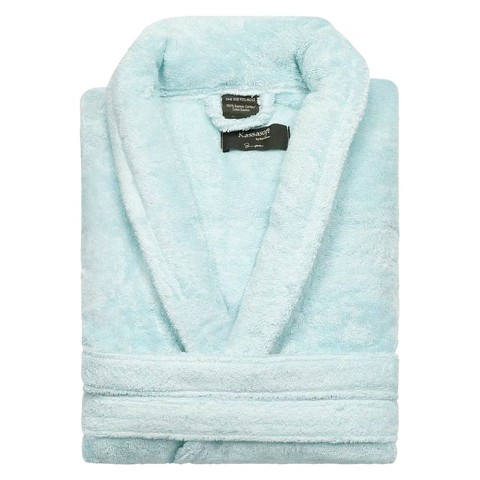 Cat Post-Bound Album - 12x12"

Practically an empty-nester myself, I'm understanding pet obsession more. We have the sweetest, friendliest, dustbath lovin' cat. Or maybe you like dogs (hiss!). Put it on your list to have some fun.