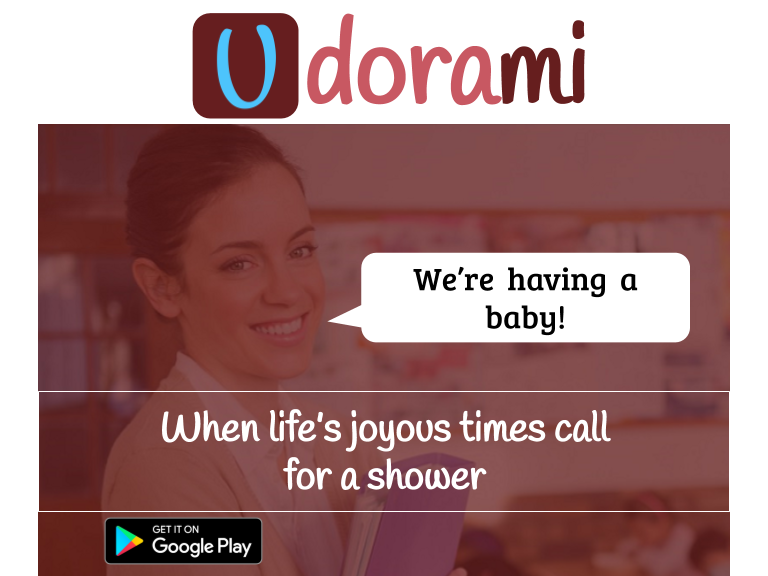 We're going to be grandparents!  And as you can see, it's going to be a girl.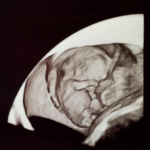 But my son and his wife live out of town. Both are working long and hard and didn't see a need for a baby shower. Plus she's working for the very male-dominated field of gaming and it isn't likely they will throw a shower.
I begged my son to put together a list and he did. We got them exactly what they think they need. Don't worry, when we visit I'll go through everything with her mother and we'll make sure it is truly complete. I copied the list with all my son's comments for you to get the idea.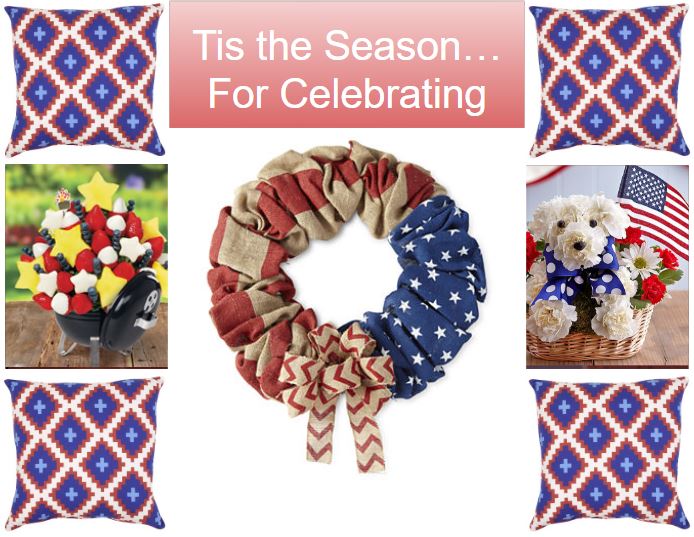 Check out this list to see some great finds for the Fourth of July celebrations and festivities. Some of our favorite spots to shop have super classic ideas for honoring America's Independence. Get together, enjoy time with family and friends, remembering the blessings and challenges of liberty and justice for all. "July 4th ought to be commemorated as the day of deliverance by solemn acts of devotion."— John Adams

by Chrisula Cunningham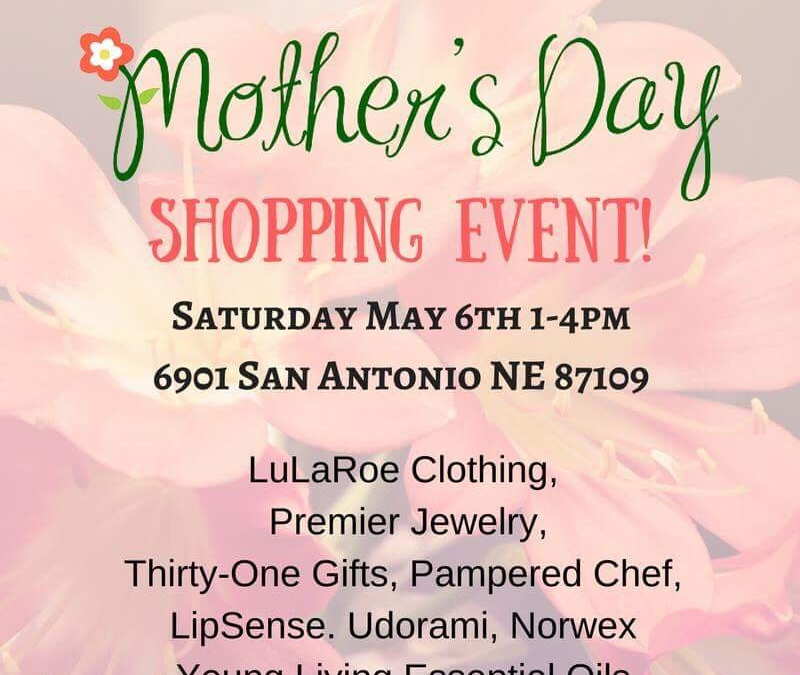 This was a fun event that allowed independent consultants and Mother's Day shoppers to come together for gifting! There were door prizes, refreshments and classy cool gifts to purchase (or add to "wish lists".) We are hoping to get together soon for another chance to shop and mingle, make friends and do more "list making." Until then, check out this list and reach out to consultants for items you are interested in!

by Chrisula Cunningham

We have mashed two lists together on the same event which happened May 6 with local mothers helping make ends meet. I added a couple items later for more local flavor, because I want them for My Mother's Day,  and the opportunity to support other local businesses.
2017 Mother's day
by Athena Christodoulou

Mother's Day Shopping Event-Chrissy's Pick
by Chrisula Cunningham