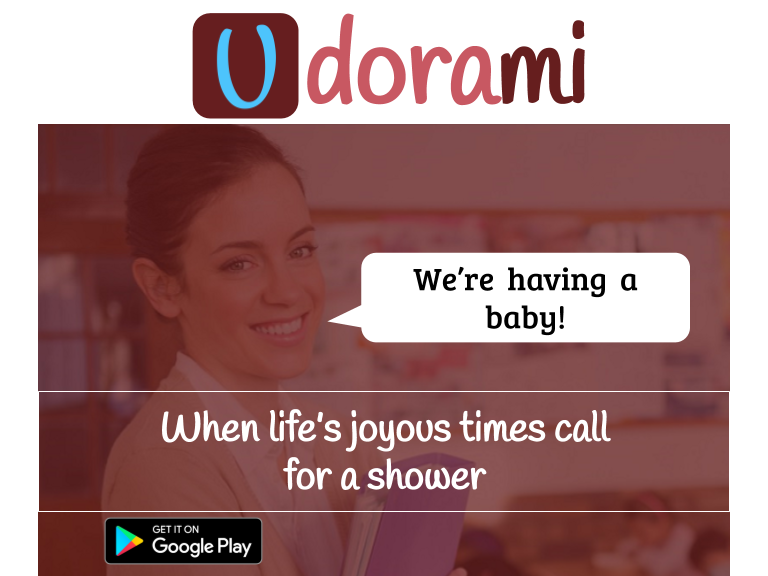 We're going to be grandparents!  And as you can see, it's going to be a girl.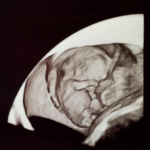 But my son and his wife live out of town. Both are working long and hard and didn't see a need for a baby shower. Plus she's working for the very male-dominated field of gaming and it isn't likely they will throw a shower.
I begged my son to put together a list and he did. We got them exactly what they think they need. Don't worry, when we visit I'll go through everything with her mother and we'll make sure it is truly complete. I copied the list with all my son's comments for you to get the idea.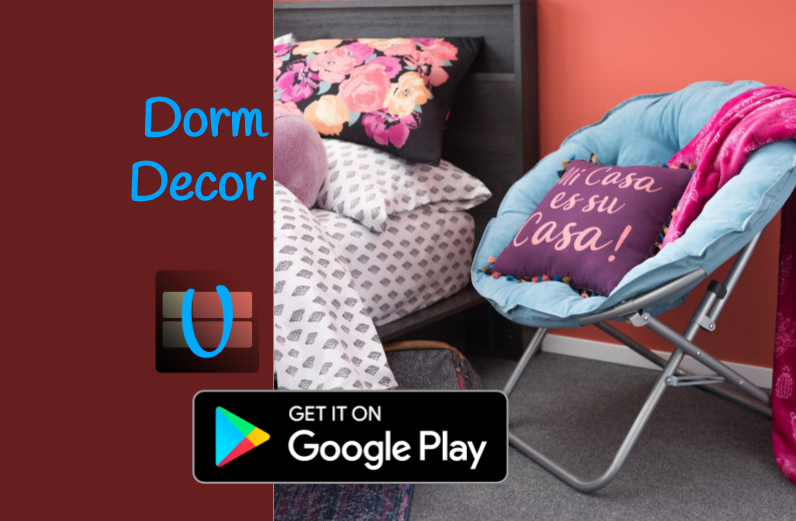 Chrisula and I put together this list for easier shopping and list creation. Copy and edit it for YOUR college-bound teenager. Remember you can use the printable list feature to check your total spend and stay on budget. 
Send the comforts of home with them. Reuse some things you have and invest in their future with some of the luxuries from the  Dorm Décor shopping list. Going off to college is an exciting and challenging time. Whether they're starting their first year or starting at a new place, there are lots of things to gather. Give the safety of a cozy chair and pillows, so they can prop themselves up with a pillow and add  life to their dwelling. Remind them to call home often and to make a positive impact on the people around them!!!
DOWNLOAD Udorami from Google Play.   By Athena C. and Chrisula C.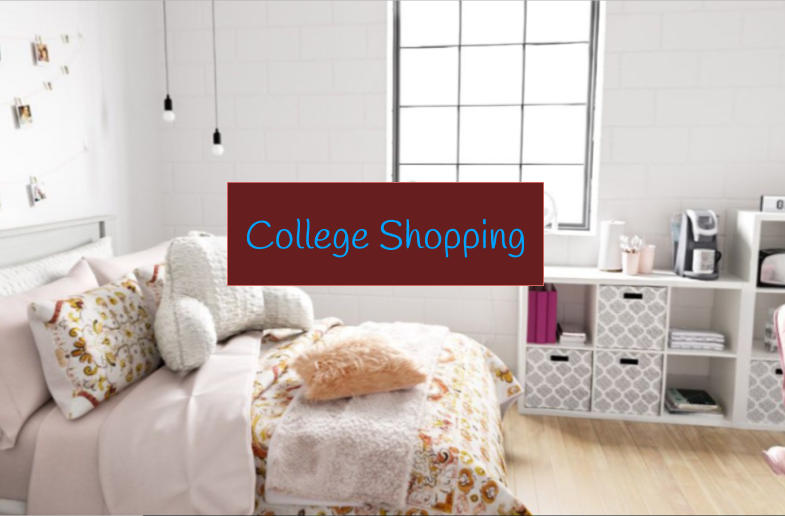 We love our personalized College shopping lists, but realize there are so many items that a new college student will need. This  includes some top websites to complete that College Check List. Build your own "College Life Wishlist". Use the Udorami – Add item button to easily mix and match items from the various websites. (See Quick Tour under About for more details.) Do it alone or with family and friends. Prepare a budget for what you can get right away, make a plan on how you can work towards the items you want. Send your list to some family or friends that may be able to help make parts of your "College Life Wishlist" come true. 
College Shopping
by Chrisula Cunningham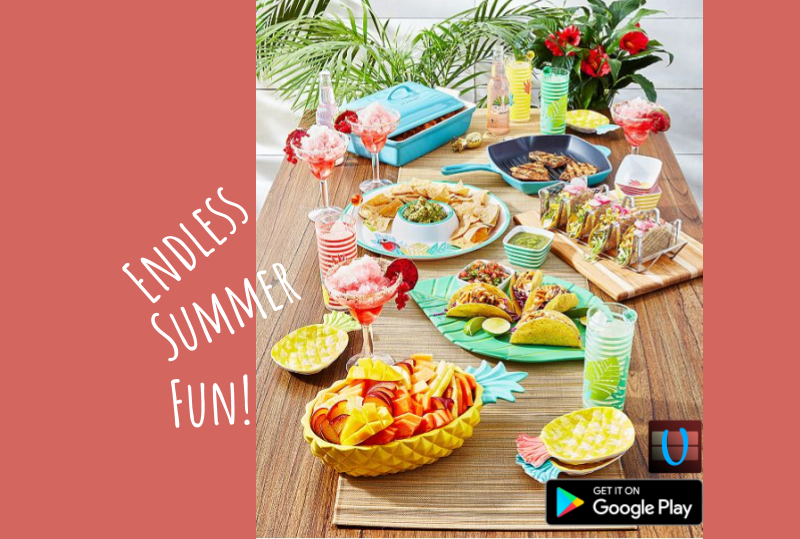 Create your own oasis with some of these ideas! Enjoy Endless Summer Fun! Create your own oasis with some of these ideas. Spending time on the patio or porch can be a great gift for your family, friends and for yourself! In Albuquerque we are blessed with great outdoor weather, especially summer evenings. by Chrisula Cunningham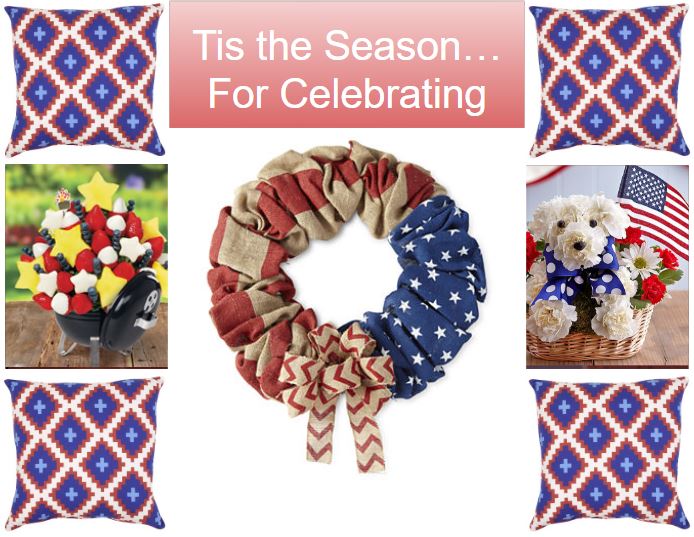 Check out this list to see some great finds for the Fourth of July celebrations and festivities. Some of our favorite spots to shop have super classic ideas for honoring America's Independence. Get together, enjoy time with family and friends, remembering the blessings and challenges of liberty and justice for all. "July 4th ought to be commemorated as the day of deliverance by solemn acts of devotion."— John Adams

by Chrisula Cunningham