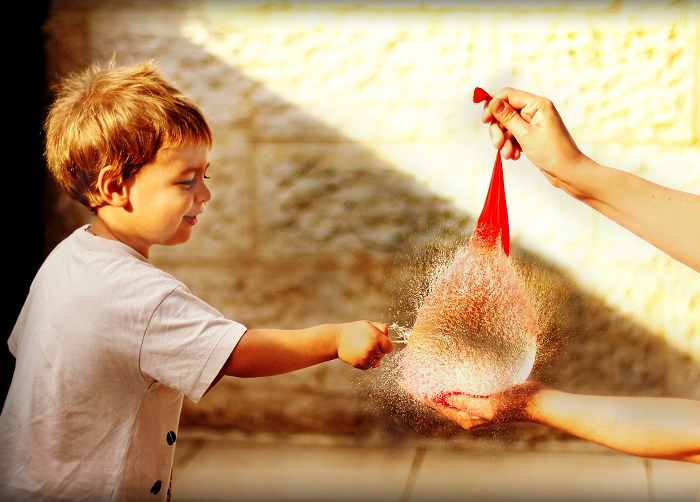 Here is a U-mi (5-10 items) list to spark up the Fourth of July with fun times and games for the whole family!!!! Some of these items can be the beginning of some true summer fun!  This list is a collaborative effort between U-mi members Chrisula C. and Athena C.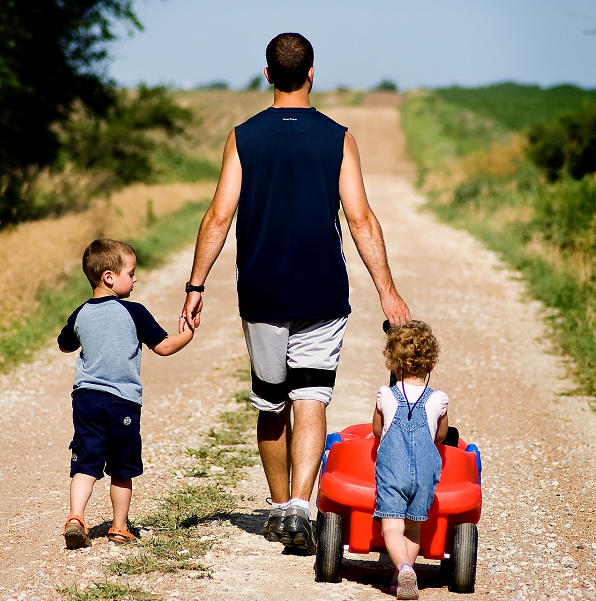 Get ready! Here's a short and sweet U-mi for Father's Day, June 18. We've left out the classic tie and Aqua Velva, but check out our more extensive one in the Featured Lists section! by Chrisula Cunningham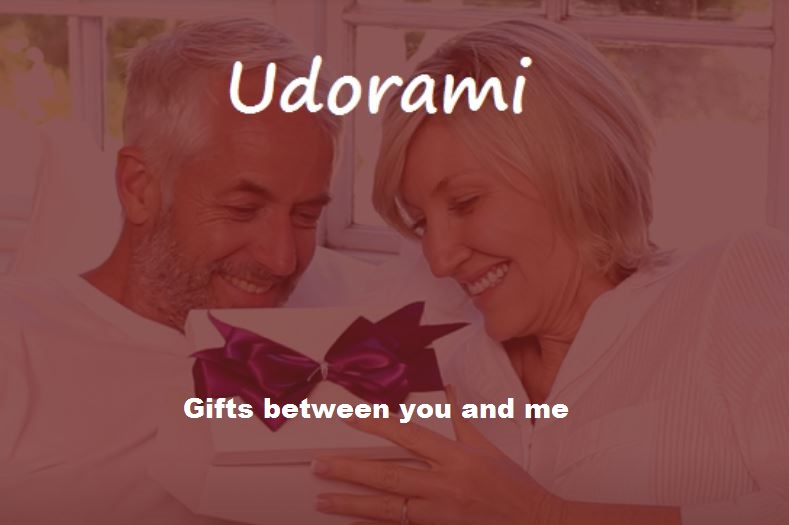 Valentine's Day is for two.Two people who have each given up looking after only #1, to look after two, themselves and a special other. This list includes foxy, floral, and footies. Don't confine gifting to one day, though. Udorami literally means gifts between you and me (in Greekish). Udorami away!

by Chrisula Cunningham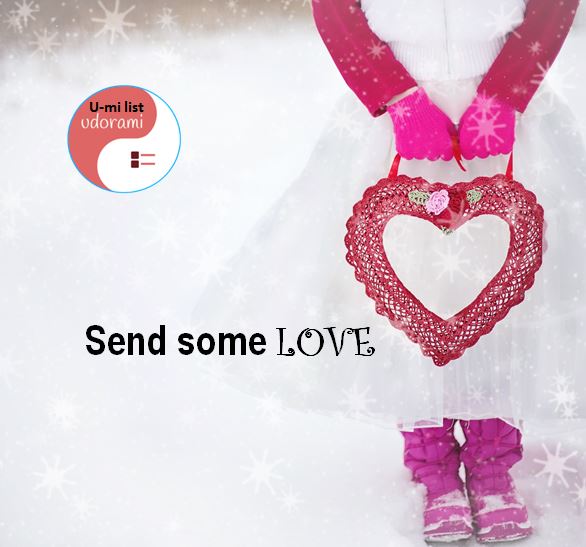 The title says it. Start planning for a breezy romantic day. We've even added dinner!  Like this list? Make it yours, by clicking here to copy.  by Chrisula Cunningham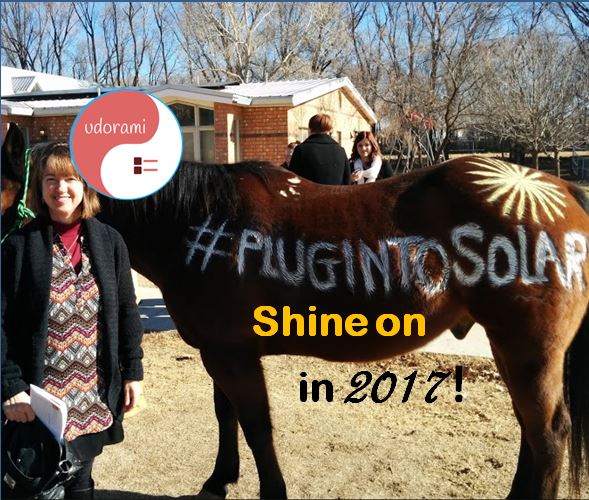 I have changed over the past few years in preparation for…? This is the year for stepping out and achieving the following goals. Link here to copy or "like".   cURL error 28: Operation timed out after 5000 milliseconds with 0 bytes received
The URL https://www.udorami.com/lists/wish_lists/rest_view/454/4e694e341dbadf9313f20d6784e9f78ce40edc8d.json could not be retrieved.