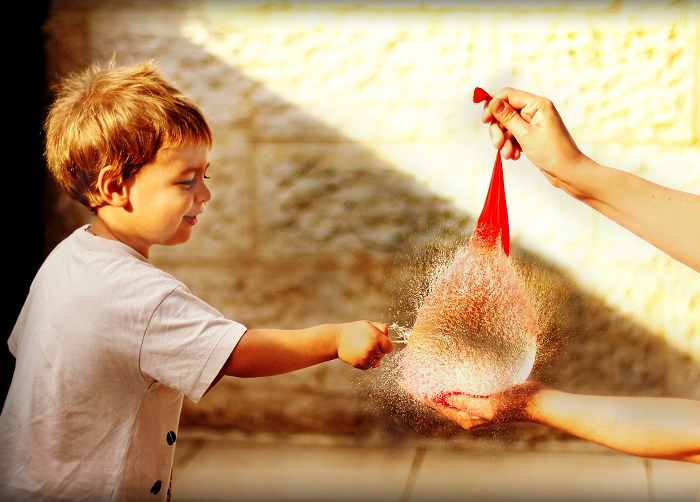 Here is a U-mi (5-10 items) list to spark up the Fourth of July with fun times and games for the whole family!!!! Some of these items can be the beginning of some true summer fun!  This list is a collaborative effort between U-mi members Chrisula C. and Athena C.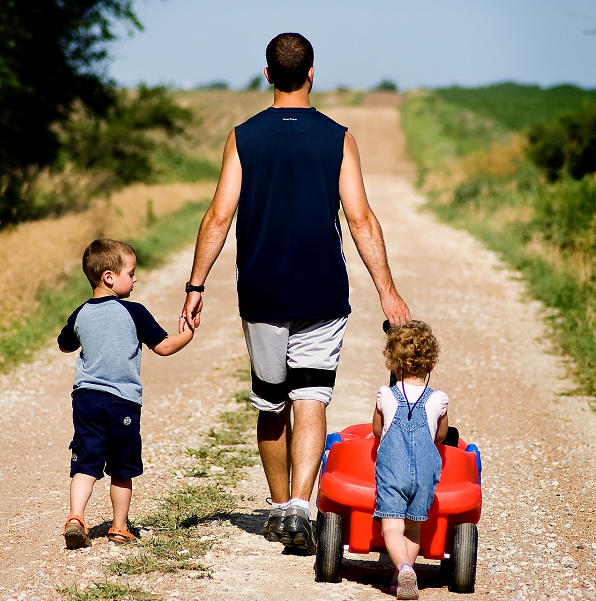 Get ready! Here's a short and sweet U-mi for Father's Day, June 18. We've left out the classic tie and Aqua Velva, but check out our more extensive one in the Featured Lists section! by Chrisula Cunningham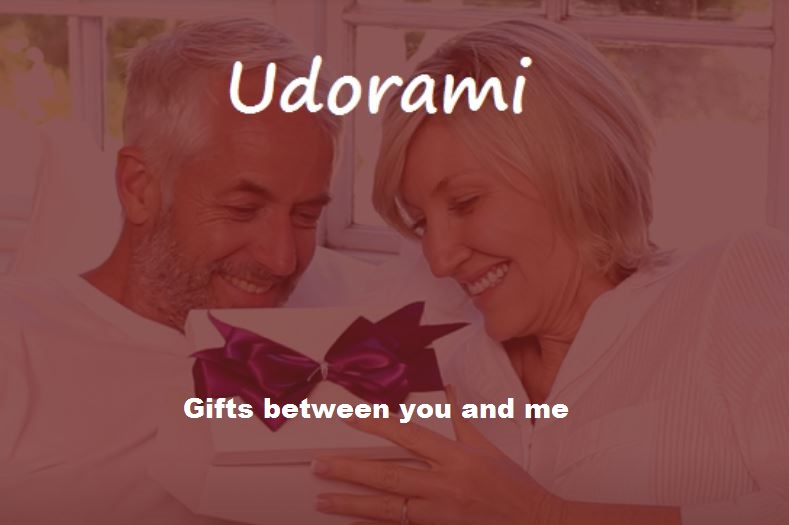 Valentine's Day is for two.Two people who have each given up looking after only #1, to look after two, themselves and a special other. This list includes foxy, floral, and footies. Don't confine gifting to one day, though. Udorami literally means gifts between you and me (in Greekish). Udorami away!

by Chrisula Cunningham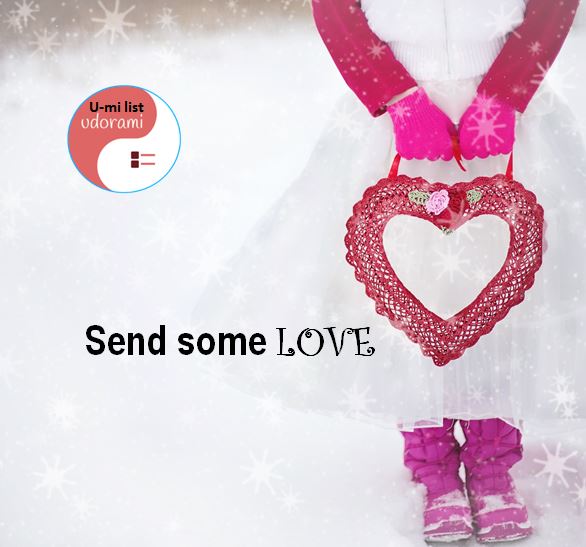 The title says it. Start planning for a breezy romantic day. We've even added dinner!  Like this list? Make it yours, by clicking here to copy.  by Chrisula Cunningham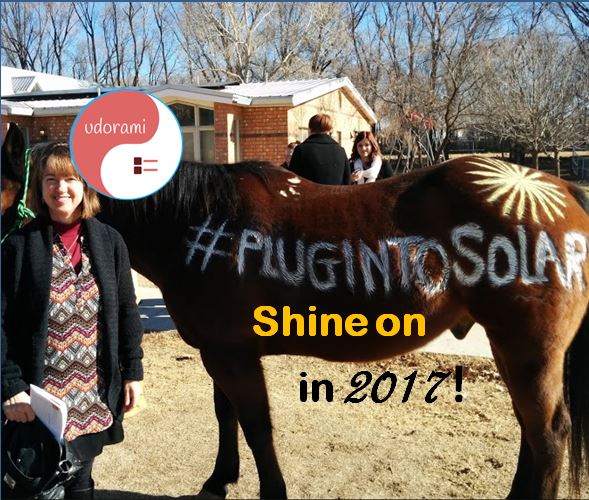 I have changed over the past few years in preparation for…? This is the year for stepping out and achieving the following goals. Link here to copy or "like".   by Athena Christodoulou

Community Solar

I was the organizing project manager for UNM/ASU's 2013 Solar Decathlon team. We had a very rocky and almost disastrous start. I'm ready now to be out in the community and help solar get to ALL. Unfortunately our local utility, PNM, is slow in adopting the technology. Organize at least one team and/or offer my services as an organizer. Support legislative efforts to encourage Community Solar in NM.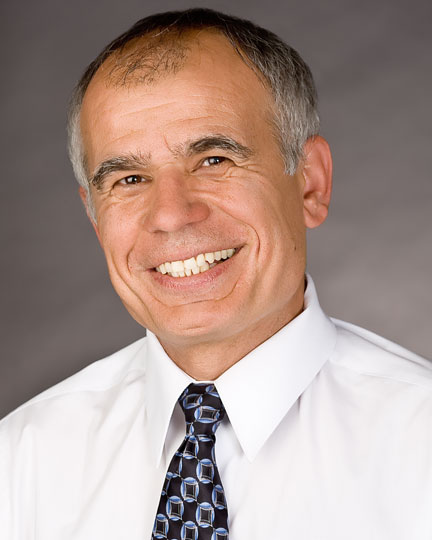 Christos - Continue and strengthen our loving partnership

Married for 33 years as of 3-3. We've recently "renegotiated" our marriage. It was touch and go for a bit, but everything good is worth a fight. Have fun together at least once a week. I'm going out on a limb to even mention, but his story is sooo inspiring: a true rags-to-riches immigrant success.
Jesus - walk His talk

All my relationships have to be pried out of me and into the open. Whether you believe in His Godhood or not, His teachings of love for all with appropriate boundaries rocked the world and challenges every person wishing to be a leader. Help our Chapter Challenge to be good and right for both givers and receivers. Be prompt with updates, keep registry current, and visit at least twice.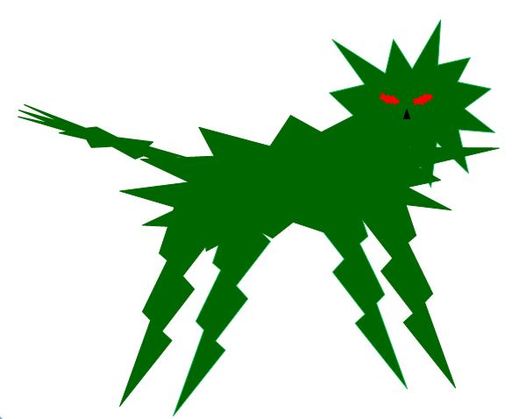 Tall Tale - I Solved An Ancient Riddle

After years of relearning how to verbally communicate..ok, talk, I have a tale of epic proportions involving a riddle in a document written almost 2000 years ago. Professionally videotape, post on YouTube, and promote to at least 10k people. It combines all aspects of me.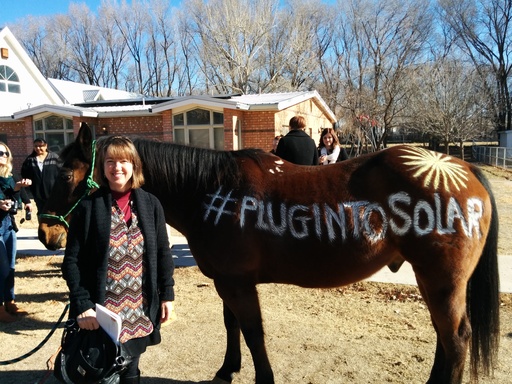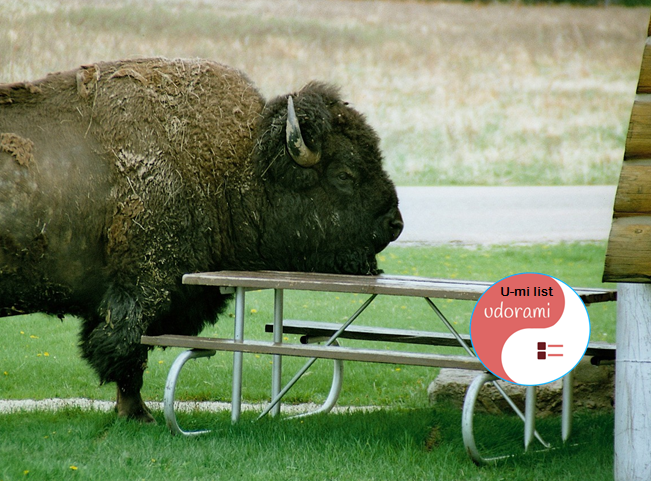 Travel with Friends

I now have many friends but a very special one created these lovely travel lists. Actually travel at least one weekend with girlfriends.