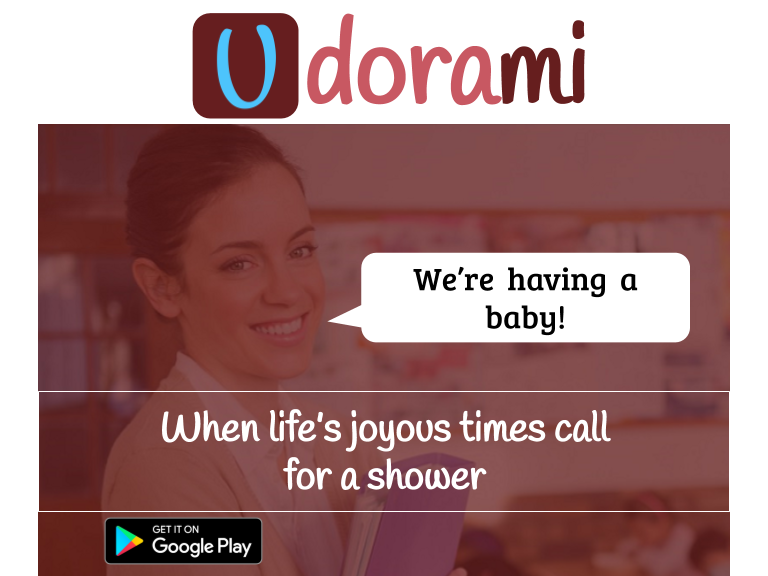 We're going to be grandparents!  And as you can see, it's going to be a girl.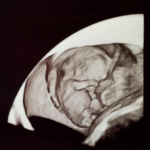 But my son and his wife live out of town. Both are working long and hard and didn't see a need for a baby shower. Plus she's working for the very male-dominated field of gaming and it isn't likely they will throw a shower.
I begged my son to put together a list and he did. We got them exactly what they think they need. Don't worry, when we visit I'll go through everything with her mother and we'll make sure it is truly complete. I copied the list with all my son's comments for you to get the idea.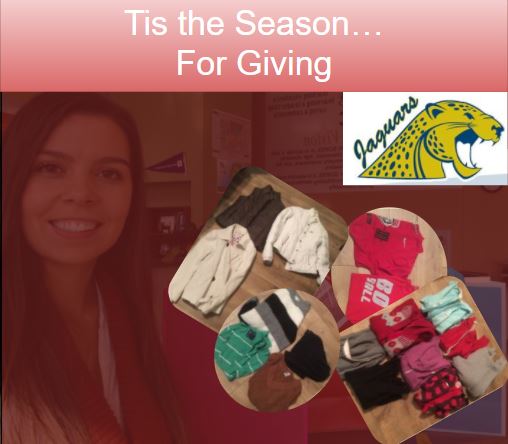 Udorami personally delivered new socks and undergarments, gently used sweaters and jackets to the Family Center on the Atrisco campus. It is only a fraction of their needs, but we realized we had been blessed with so much and needed to share our fortune. We catalogued the items…I don't know…maybe that list can be used at tax time, or by the center to decide on the recipient.     by Sara Stelzer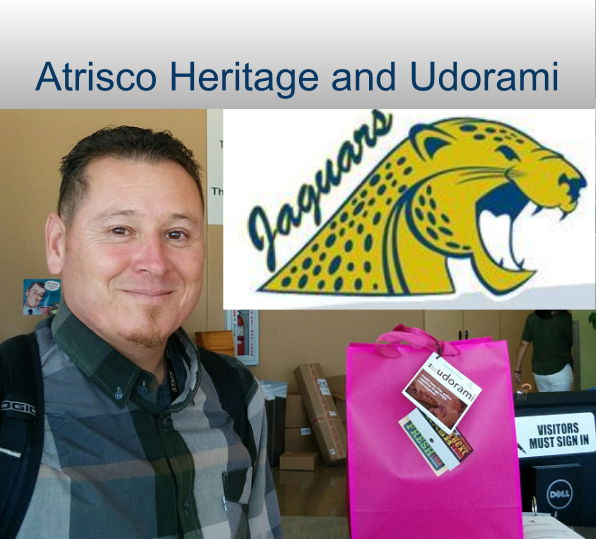 A sprawling Albuquerque high school, Atrisco Heritage Academy, is now receiving needed supplies. Several teachers and the Family Center now have lists. As the budget pinch hits teachers harder every year, it's more of an effort to get all the needs met. They're not pretty, but very useful, as Jennifer found out. We need a little more instruction there, but If you want to help some teachers, the following are some lists for donors to choose. Just bring items to the office clearly labeled for the teacher. by Sara Stelzer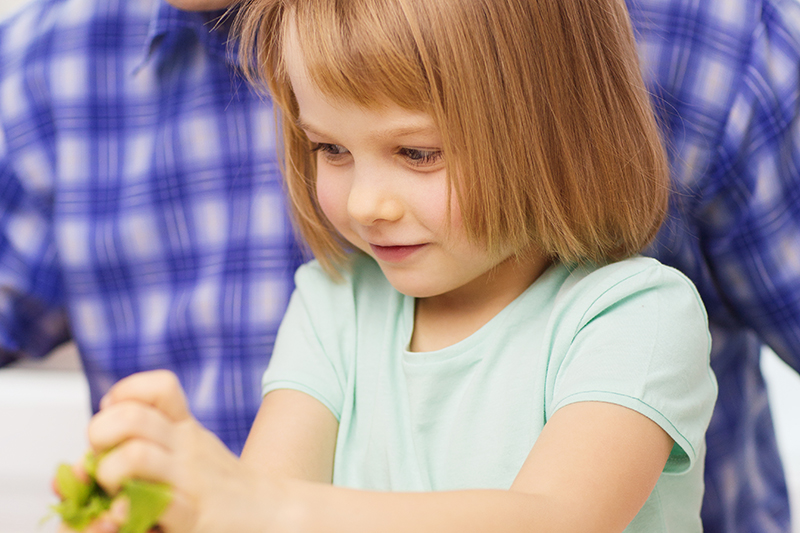 Father's are a powerful force in the family. Traditionally, they taught children about the "real" world away from the love and comfort of Mom. These days the lines are blurred and they play both comforter AND/OR provider  Celebrate Father's Day this year with the tried and true as well as a couple of ideas on the wild side! Check out my list in the original registry form, Father's Day List.

by Athena Christodoulou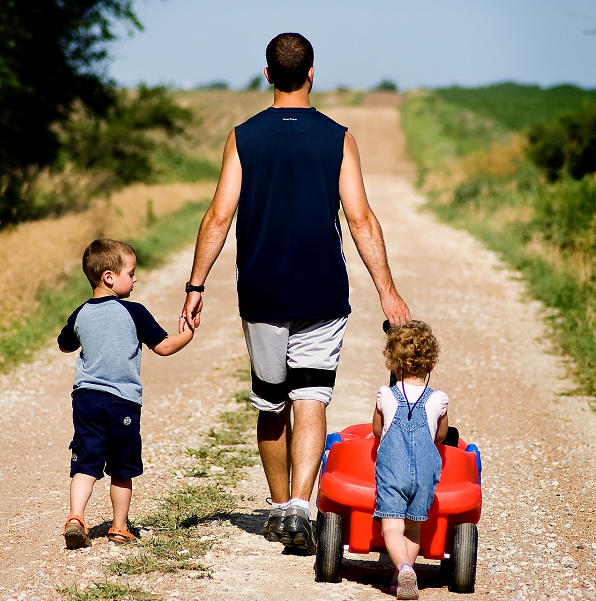 Get ready! Here's a short and sweet U-mi for Father's Day, June 18. We've left out the classic tie and Aqua Velva, but check out our more extensive one in the Featured Lists section! by Chrisula Cunningham