Have you ever had a moment of clarity that simplified your life and made it more enjoyable? One such moment recently came when I realized that I prefer coffee shops to golf games. Nowadays, it isn't a tee off, but a cup of tea, that brings my kind of people together. And I really should have known, because I was one of many who celebrated the birth of the delightful printer and WiFi-infused coffee shops, aka co-working spaces. For many startups, these spaces are our place to hash out ideas, to plan and implement the next step, meet with partners, and have a JELLY (stay tuned) or two. For Udorami, one in particular stands out, Ideas and Coffee.

But how do you keep the coffee flowing? How do you keep all the supplies on-hand for members while adding cool features to keep them coming back? Udorami co-founder, Jamii Corley, made her first list as a solution to this problem. In her co-working space, Ideas and Coffee, Jamii keeps track of what she needs so we keep coming back.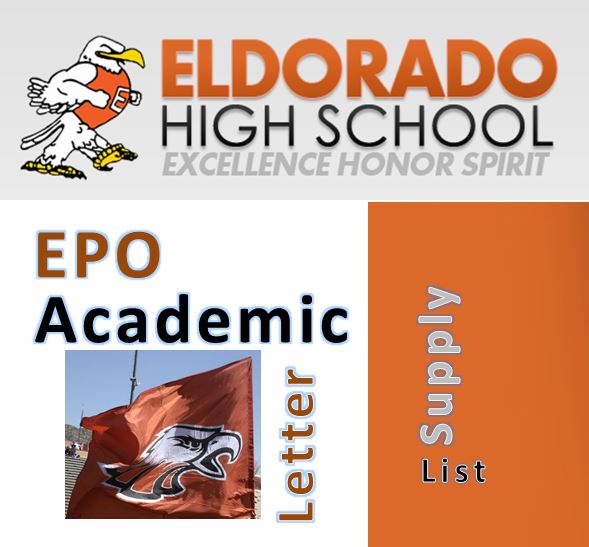 By the way, the same concept is being used for classroom and activity supplies in schools across Albuquerque, N.M. Udorami may literally mean "gifts between you and me," but it's also an amazing registry, and management tool for lesson plans, school supplies, and more. Because we offer the only class-registries online platform that connects you with more than 20,000 online vendors and in-store purchases, donors and parents can donate the items, leaving nothing more to do than wait for Udorami deliveries! Eldorado (EPO) Academic Letter Supply Registry link.
We are offering JELLYs in 2017 to help you set up these lists. So…What is a JELLY, exactly?
It's a borrowed term from Jamii's Ideas and Coffee that stands for Join, Explore Lists,  Laugh, and Be Yourself.
Bring your smartphone, ideas, and wishes.
And if you're ever in need of an office away from home, without the hassle of outfitting it yourself, stop by Ideas and Coffee. They welcome day members. It's like a coffee shop with a fax machine and printer! (And don't forget to follow this link to Jamii's working list! Copy it for your own office!)