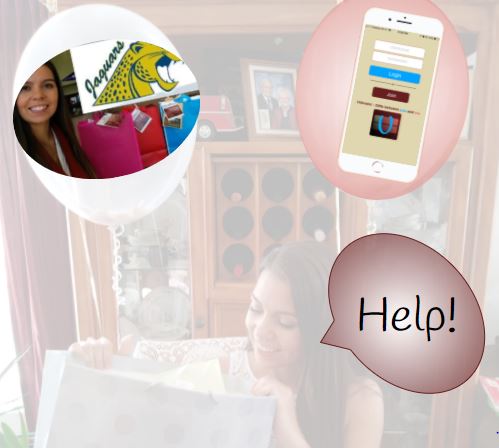 Hi Udorami Community!
I'm Sara and the newest Udorami school liaison. Boy, I've been kept busy! I have met with a couple new schools over the past few weeks! Udorami's newest members are Ernie Pyle Middle School and Rio Grande High School. Wow! Slowly but surely Udorami is covering zone 2 schools in Albuquerque. The Family centers are very excited to have a tool that can help get their kiddo's some needed supplies. We hope to expand to all schools in Albuquerque, New Mexico and then some. There are many more schools in need of digitizing donation lists and needs. With my focus on reaching more local schools, Udorami will be teaming up with the APS Education Foundation and extending their grants beyond the money. We are also very proud about our success at  Eldorado HIgh School and have added the case study to our front page for you guys to check out! Download Case Study
In other news, I can't believe I am getting married next month! I am so excited for the wedding day! But there are still things I haven't done…With wedding festivities just around the corner, I really need to create a list on my loose ends that need to be completed. This is a list of what I need to do, what I need to buy, and what deadlines are coming up. For any bride or anyone with an event coming up, it's super important to stay organized when there are deadlines. Between working four jobs and wedding planning I can't keep my thoughts straight! I'm loving my list so I can check the things I need to do every morning. Less than 30 days to go! Go check out my list! Link (Only available through April 2018)
Oh! Also, Udorami has a downloadable app for iOS phones…almost! Current members of Udorami who have lists and want to help us before we submit our app to the Apple Store, become part of our App Beta Community (ABC). Right now, you can see your items,  lists, and shared collaborated lists using the, invitation only, iOS app. I'm super excited we are building out the rest of the app in full CRUD (Create, Review, Update, and Delete)! Sorry to get a little geeky, but hopefully some of you are a little geeky, too, and will sign up to help check it out here. But don't worry, the computer version won't change!