I've used Udorami for a year and now I look forward to my birthday. It has become a month-long celebration of gifting, family, and friends. Most of the time it isn't about 'things."
Athena's birthday
by Athena Chris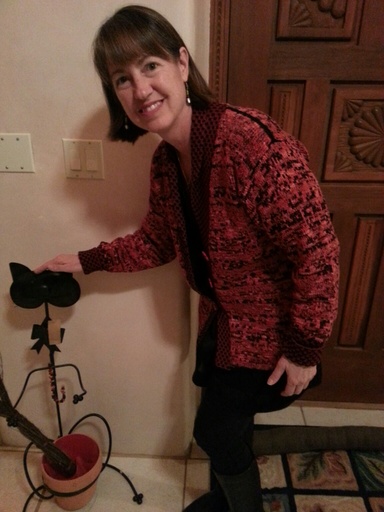 Hand loomed
We found and bought this sweater in Abiquiu during their art tour. Isn't it beautiful?

A family concert
I want to record some family songs for Christmas. This time I want to include Andrea and myself. Thanksgiving for a couple. .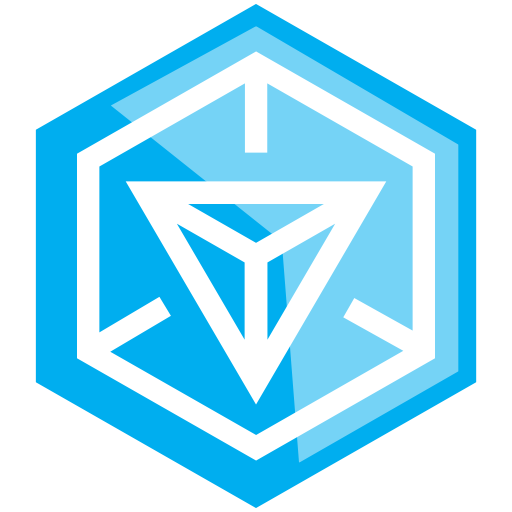 Ingress
Better than geocaching and capture the flag! We ended up doing my first mission during Thanksgiving weekend.
Rosewill Induction Cooktop with pan
If I don't get it this time around it's on my list until I do. I've wanted one for several years because a friend proved to me how much safer and faster it is to cook on one of these gadgets.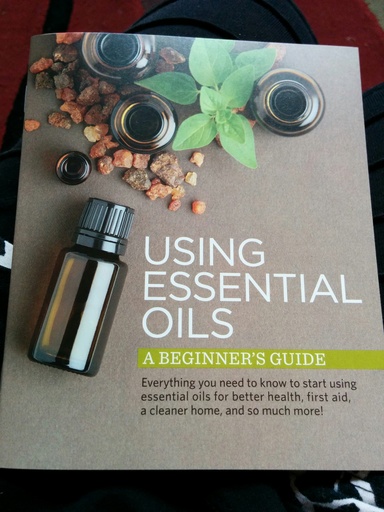 Aromatherapy massage
Ranae Ford raioflight81@gmail.com She presented at a Philoptochos meeting. She sounded fantastic and I'm scheduled this week.