See the Udorami list! by Chrisula Cunningham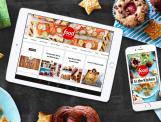 Food network Recipes
Who's not a super big fan of the Food network? We know we are. Here's the link to the website. Set up Udorami list's for your favorite recipes. Use the Udorami "Add It" button to organize the lists you want to save and cook up for a later date.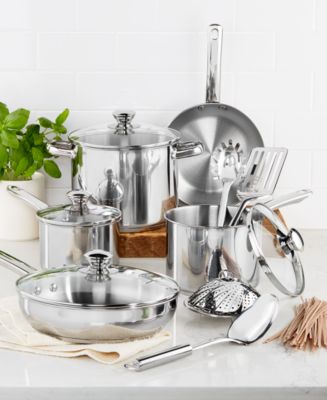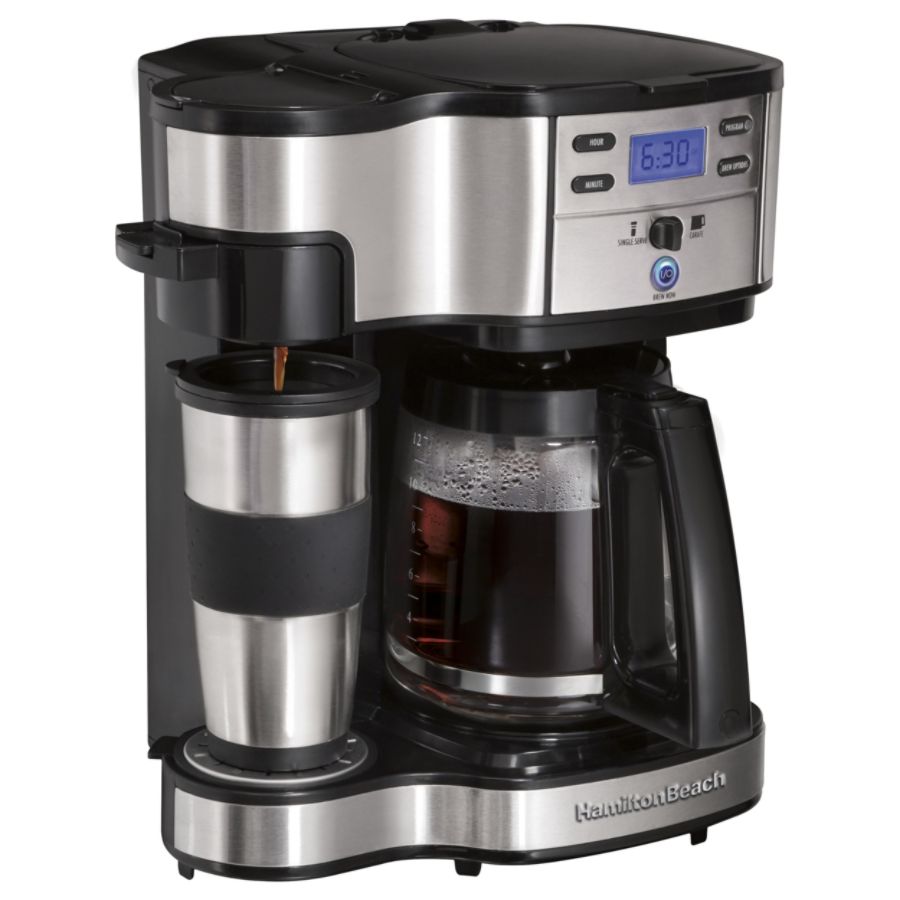 Martha Stewart Collection Color Coded Cutlery
There are a variety of knife collections with lots of helpful gadgets. This is color coded for safe cooking and include some of the basic knives to start your kitchen collection. "Made with a nonstick resin coating, ergonomic handle with comfort grip and stainless steel blade, each knife brings a new level of confidence to your prep work."
Magic Bullet® Blender
"Blending has never been as fast and easy as with the Magic Bullet blender and mixer system. It's the personal, versatile countertop magician that works like magic. With the MAGIC BULLET® you can chop, mix, blend, whip, grind, and more — all in just 10 seconds or less — for the fastest, tastiest meals ever!?"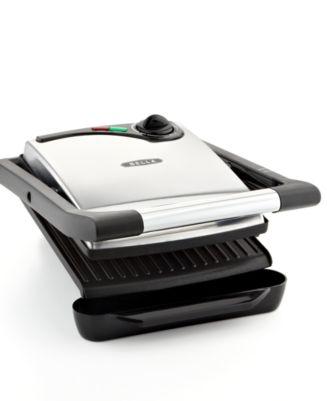 Bella 13267 Panini Grill
Make the best grilled cheese on campus with this Bella Panini Grill. Add some meat and veggies with a side of ramen soup and you will be living in luxury. Check out http://www.maruchan.com/recipes for some fun food ideas.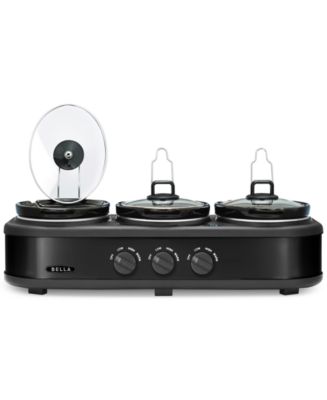 Electric Burner Hot Plates
There seems to be a revival of cooking and homemade food. Use this Elite Cuisine Electric Burner Hot Plate to create some super taste meals, in just a little time!
Product description page - Ninja ®3-in-1 Cooking System
So here is one of the best solutions to extraordinary cooking with just one "item." 'The Ninja® 3-in-1 Cooking System with Triple Fusion Heat® Technology provides one-pot meals with fast, juicy and flavorful results. Three convenient cooking functions—oven, stovetop, and slow cooking bring one-pot multi-cooking to a whole new level for endless meal creations that are quick and easy to prepare." You can even cook popcorn in it!
Cooks Hot Air Popcorn Maker
This is perfect for a quick snack for you or for spending time with the study group. For some cool flavor ideas check out http://www.foodnetwork.com/recipes/articles/50-flavored-popcorn-recipes.html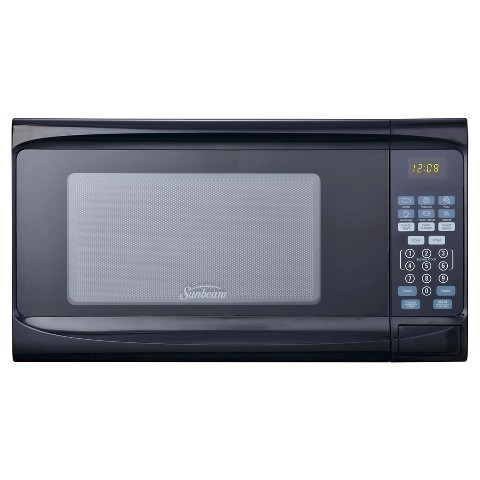 Whirlpool 3.1 Cu. Ft. Mini Refrigerator - Stainless Steel
"The stainless steel reversible two door compact Whirlpool Mini Fridge fridge is the perfect addition to any dorm room or home entertainment space. The compact refrigerator includes a separate true freezer compartment." Check out the details and other options that may suit your budget and space! Pack it with ice, fruits, veggies, and meals-in-a-bag early in the week and be set to go!